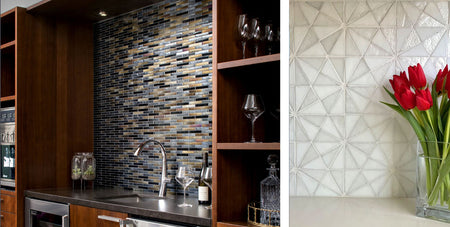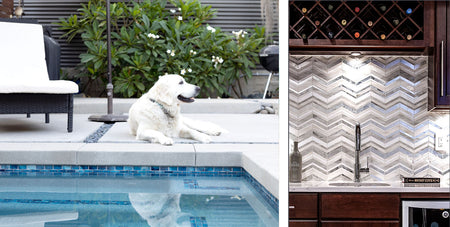 Our new In-Stock focus is our Latest and Greatest achievement! Check out all our great products ready to order!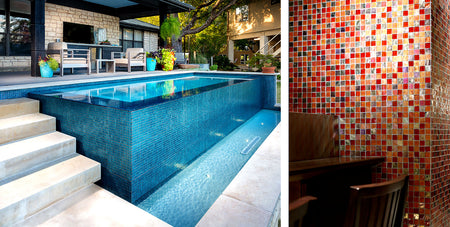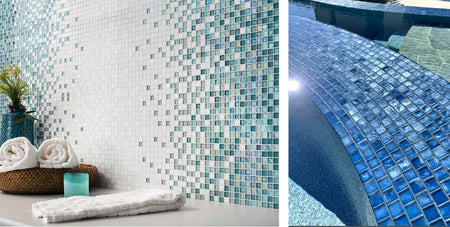 Our mega-popular Cast Glass 7/8" x 7/8" is Available IN-STOCK in ANY COLOR Options!
IN-STOCK is HERE!
Oceanside Glass & Tile Instagram Feed
Check out our latest posts!
Our Most Popular Products Are Now IN-STOCK and Ready to Order
Whether you need something beautiful RIGHT NOW or have the time to create your own unique personal expression, we've got you covered!