Tile Collections
In-Stock Cast Glass

Cast Glass Mosaics
This varied collection of shapes, sizes, and colors was carefully curated to complement any aesthetic style. Choosing between the modern "clean-edged" look or the more rustic and timeless "artisan edge," you're sure to find the perfect look for any project. Most products in the collection are designated as "Pool Perfection" choices and this collection includes the Make It Your Own 7/8" x 7/8" pattern that can  be customized in any Cast Glass Palette color here.

Cast Glass Field Tile
When you're looking to create a bold, fashion-forward look, there's nothing like large format field tile to get you there. This collection in intriguing iridescent shades is sold by the piece and handset in place.
Dimensional Mosaics
Turn any space into an extraordinary tactile experience with this collection of dimensional sheet tile in shimmering, iridescent color options. All products in the collection are Pool Perfection options.
In-Stock Art-Cast Glass

Art-Cast Glass Mosaics
This Oceanside-exclusive collection uniquely marries the stunning beauty of art glass with the durability of cast glass. Varied finishes within each sheet ensure a stunning look that also earns the Pool Perfection designation across the line and all are In-Stock and Ready to Order.
In-Stock Art Glass

Art Glass Mosaics
Elegant, inimitable art glass, paired with graphically inspired patterns provide a wide range of truly unique looks for any space. Please note that Art Glass sheets are not recommended for submerged applications such as pools and water features.
Made to Order

Make It Your Own
Unparalleled freedom to create unique, personalized expression starts here. Our 7/8" x 7/8" tile is available in the entire Cast Glass palette — along with our collection of popular and distinct "Devotion" patterns ready to customize with our gorgeous Art Glass palette. Using our exclusive Custom Blend or Gradient tools, you can visualize your designs as you build them. Please note Made to Order lead times are subject to current production availability and capacity.
Close
Colors and Finishes Available:
White Iridescent
White Non-Iridescent
White Matte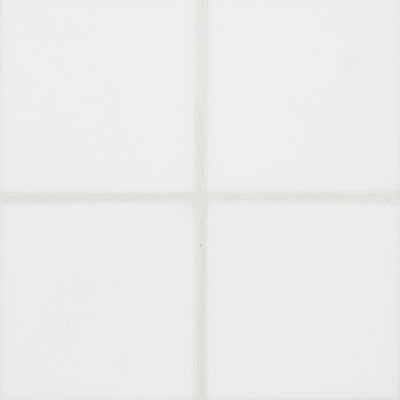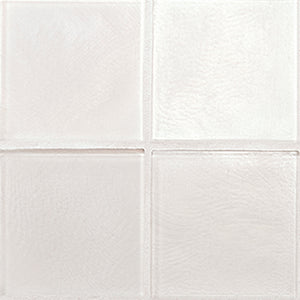 Oxygen Iridescent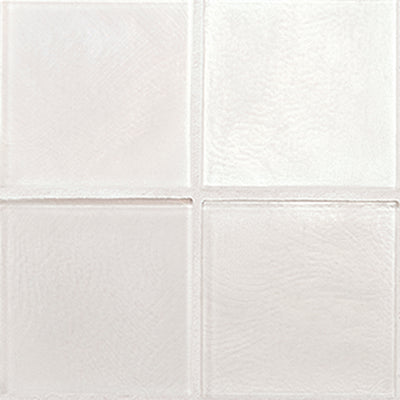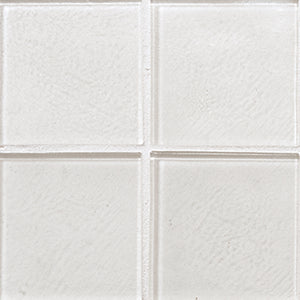 Oxygen Non-Iridescent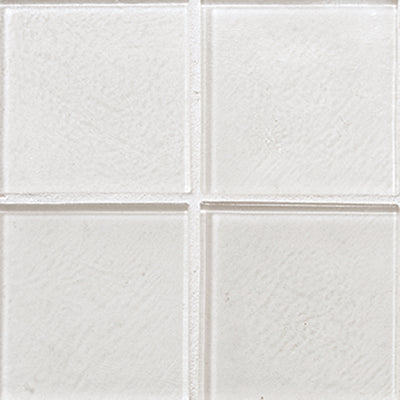 Oxygen Textura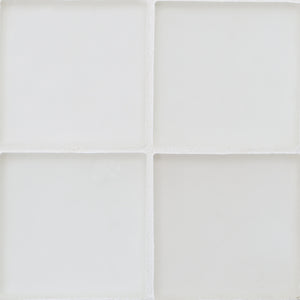 Oxygen Matte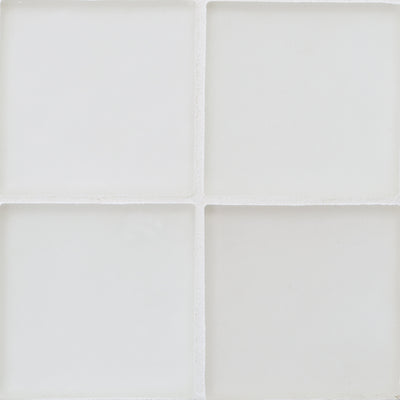 Satin Textura
Satin Iridescent
White Textura
Clear Iridescent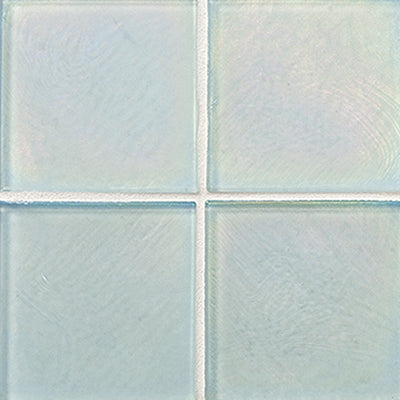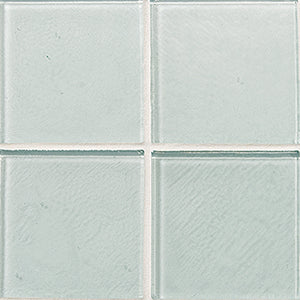 Clear Non-Iridescent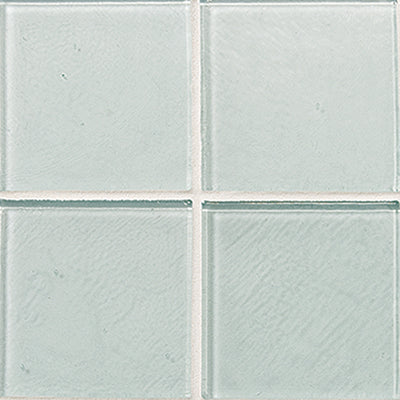 Clear Matte
Clear Textura
Nalu Iridescent
Nalu Non-Iridescent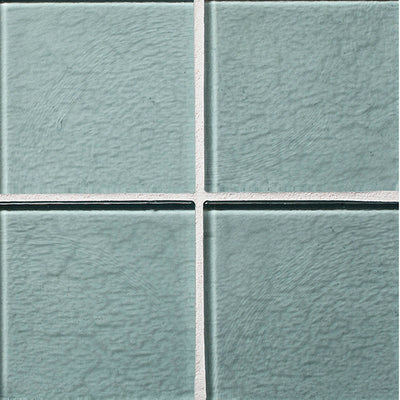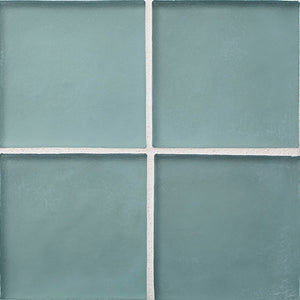 Nalu Matte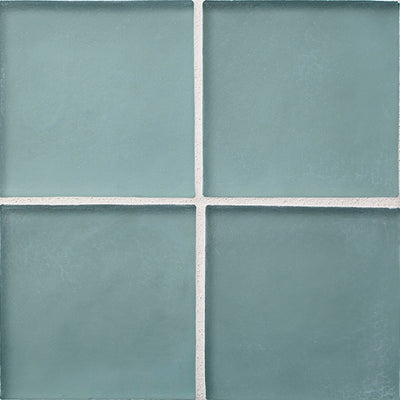 Nalu Textura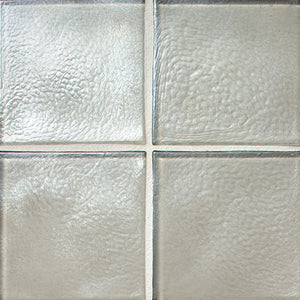 Infinite Iridescent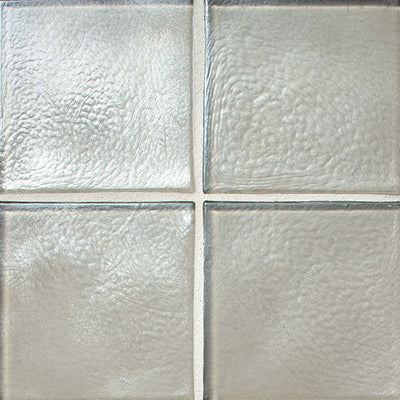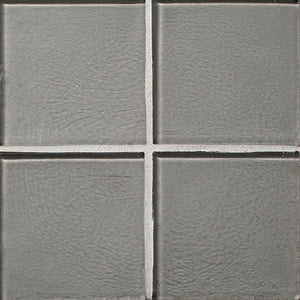 Infinite Non-Iridescent
Infinite Matte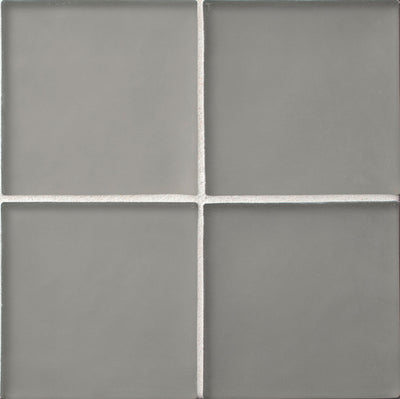 Infinite Textura
Platinum Iridescent
Platinum Non-Iridescent
Platinum Matte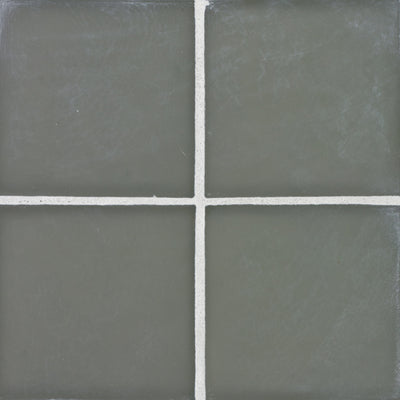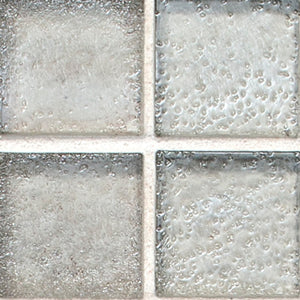 Platinum Textura
Silk Iridescent
Silk Non-Iridescent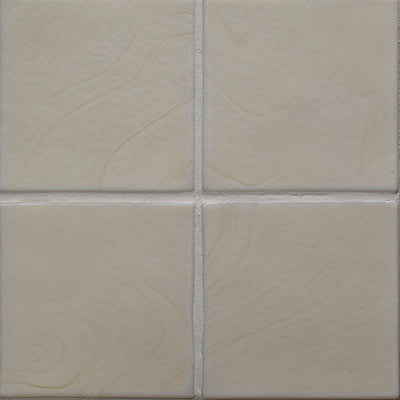 Silk Matte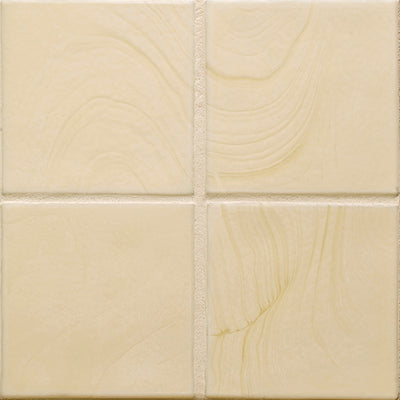 Silk Textura
Sandbar Iridescent
Sandbar Non-Iridescent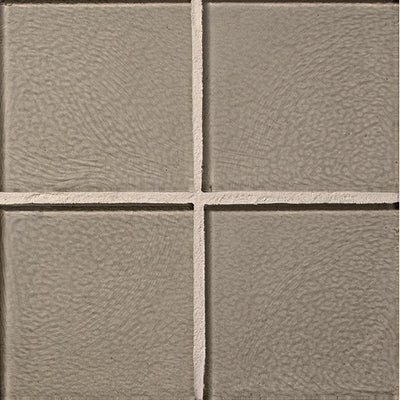 Sandbar Matte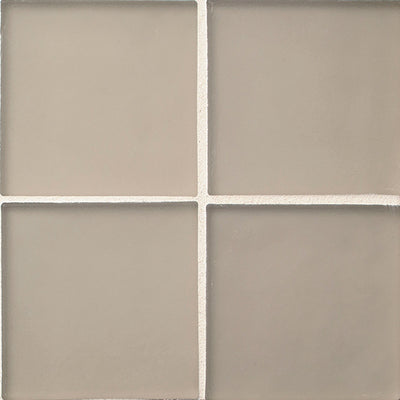 Sandbar Textura
Cane Iridescent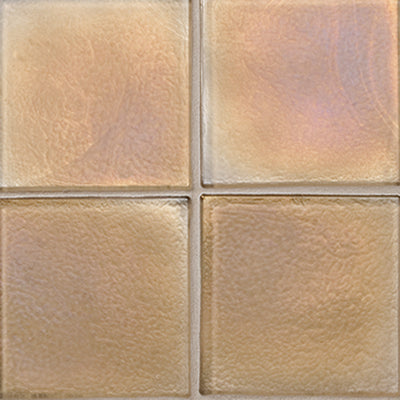 Cane Non-Iridescent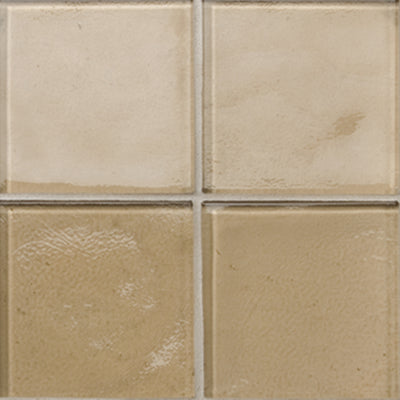 Cane Matte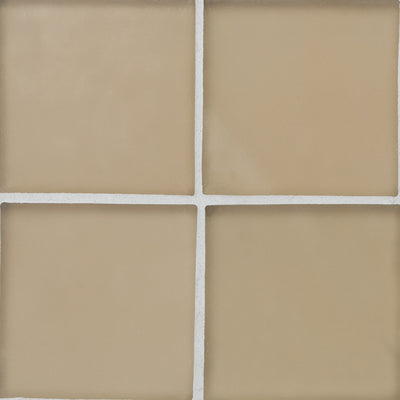 Cane Textura
Harvest Iridescent
Harvest Non-Iridescent
Harvest Matte
Harvest Textura
Bronze Iridescent
Bronze Textura
Incense Iridescent
Incense Textura
Sandstone Iridescent
Sandstone Textura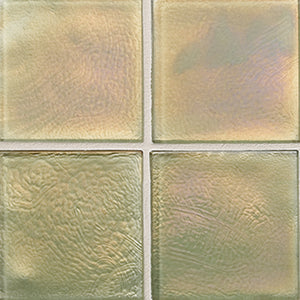 Equator Iridescent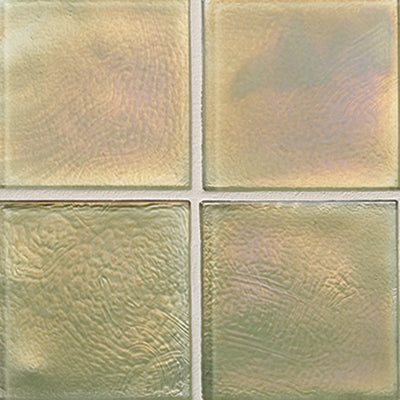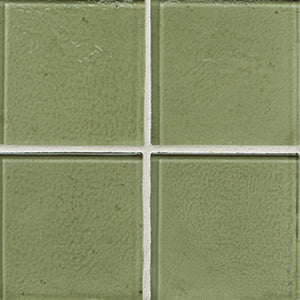 Equator Non-Iridescent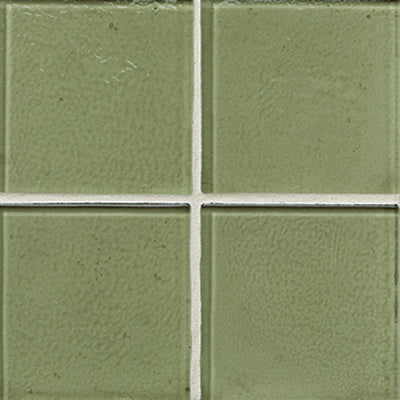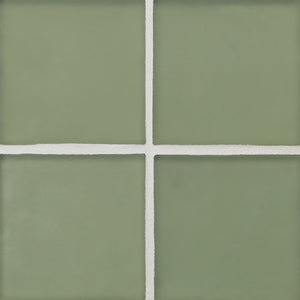 Equator Matte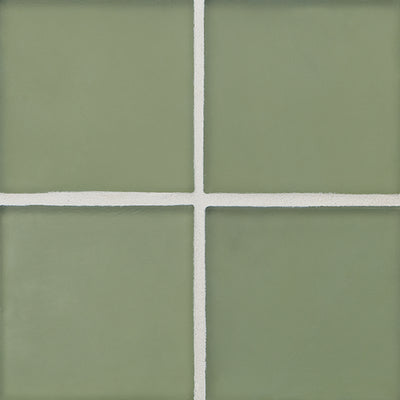 Equator Textura
Tide Iridescent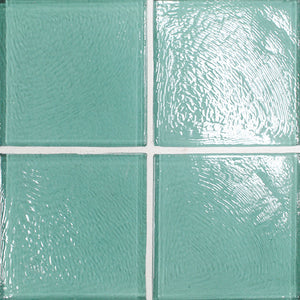 Tide Non-Iridescent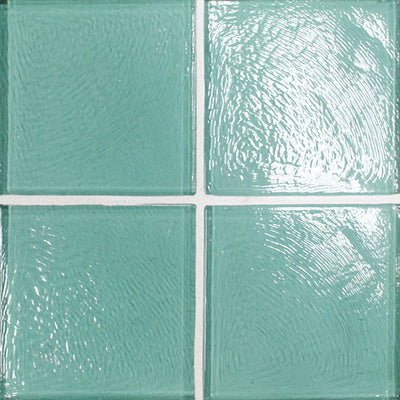 Tide Matte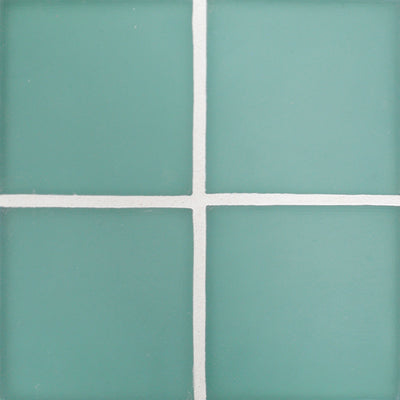 Tide Textura
Aqua Iridescent
Aqua Non-Iridescent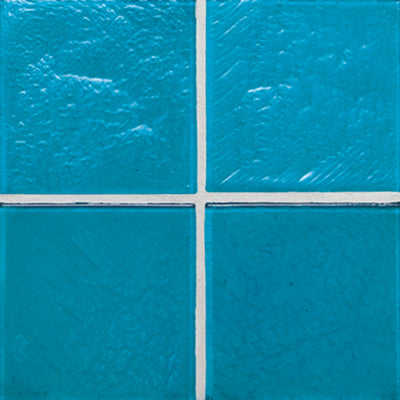 Aqua Matte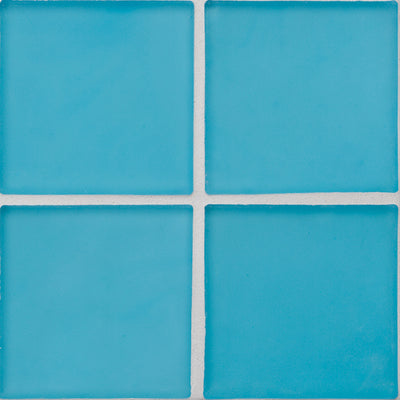 Aqua Textura
Tropical Reef Iridescent
Tropical Reef Non-Iridescent
Tropical Reef Matte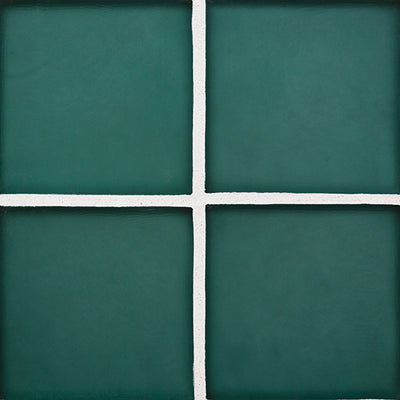 Tropical Reef Textura
Tahoe Iridescent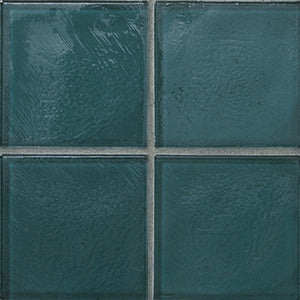 Tahoe Non-Iridescent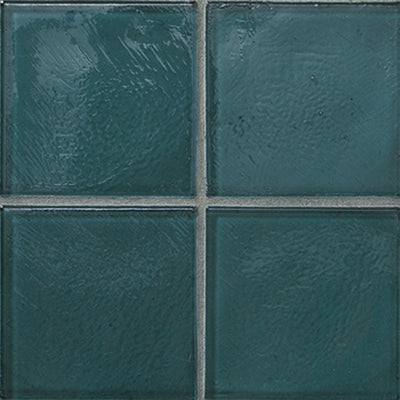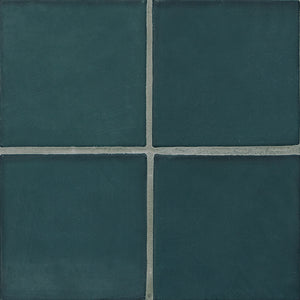 Tahoe Matte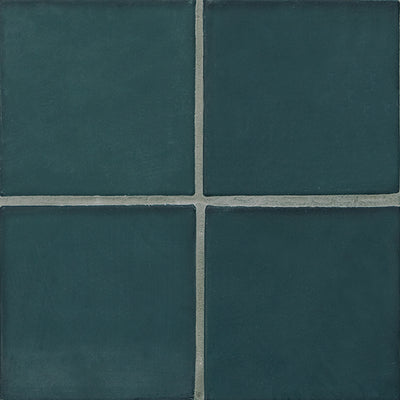 Tahoe Textura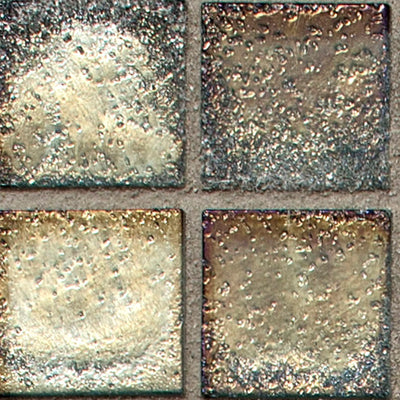 Tourmaline Iridescent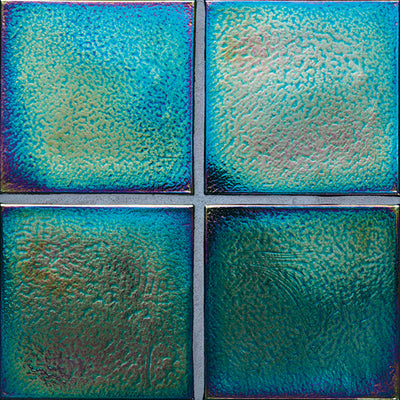 Tourmaline Textura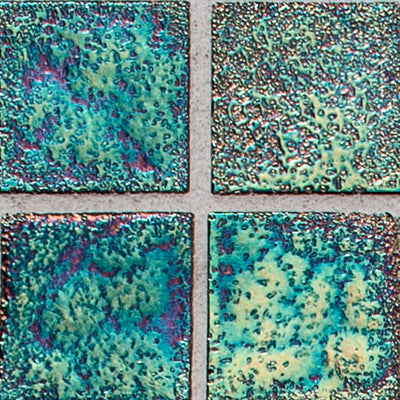 Peacock Iridescent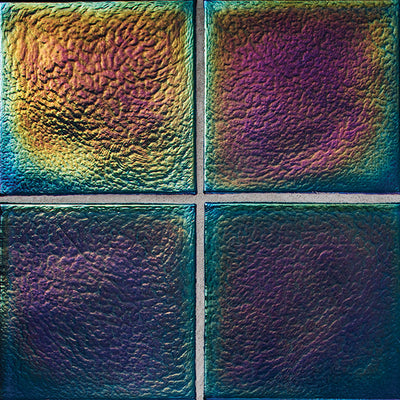 Peacock Textura
Rainbow Iridescent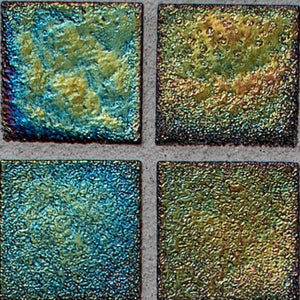 Rainbow Textura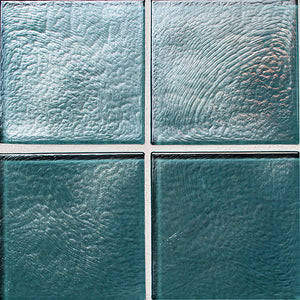 Kai Iridescent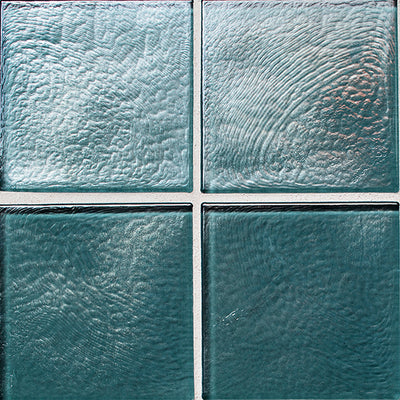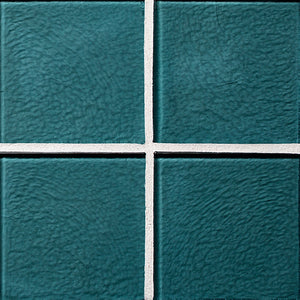 Kai Non-Iridescent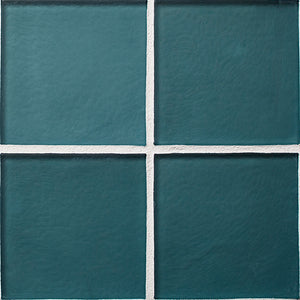 Kai Matte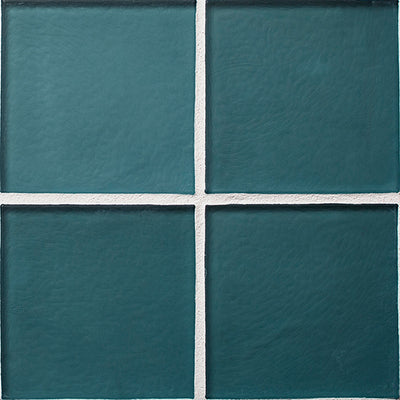 Kai Textura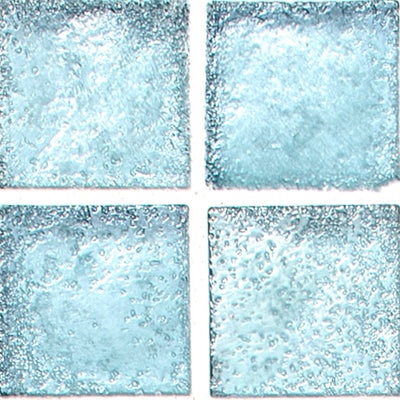 Bondi Iridescent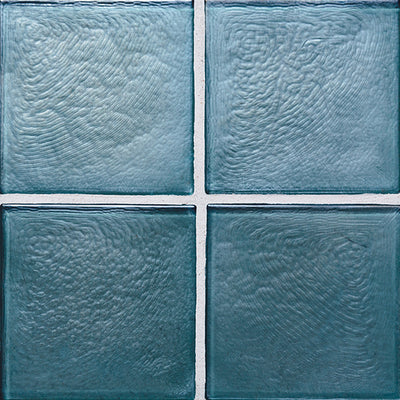 Bondi Non-Iridescent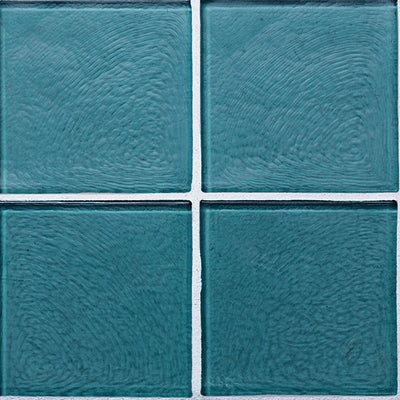 Bondi Matte
Bondi Textura
Pacific Iridescent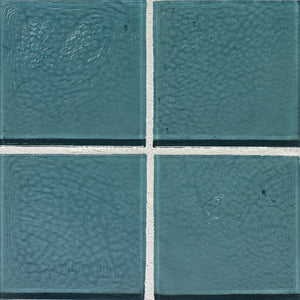 Pacific Non-Iridescent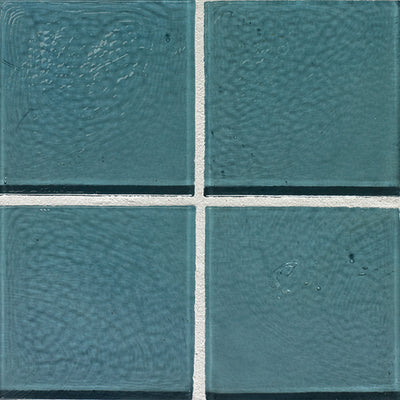 Pacific Textura
Pacific Matte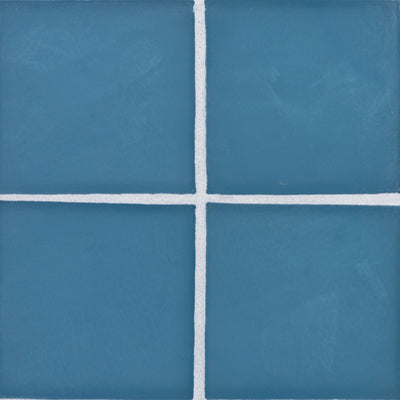 Pearl Iridescent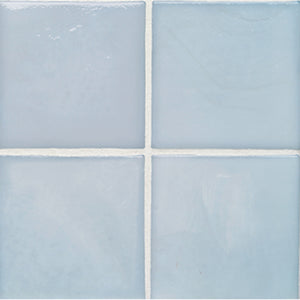 Moonstone Non-Iridescent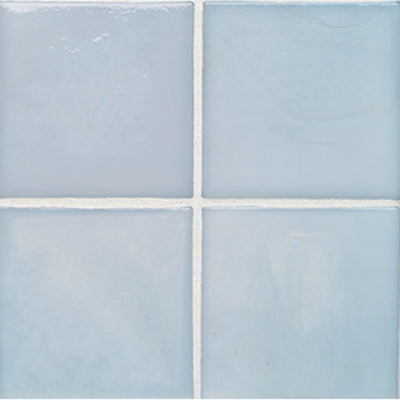 Moonstone Matte
Pearl Textura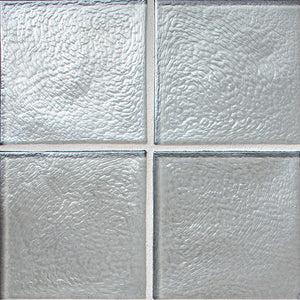 Silverlight Iridescent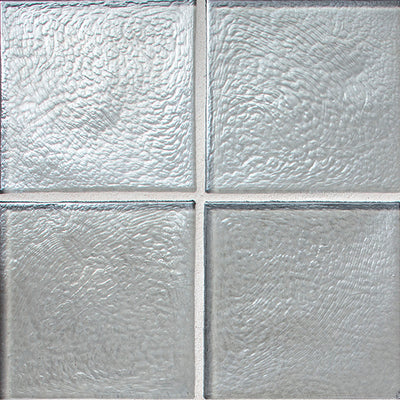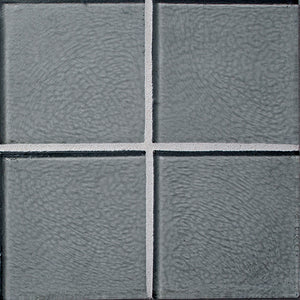 Silverlight Non-Iridescent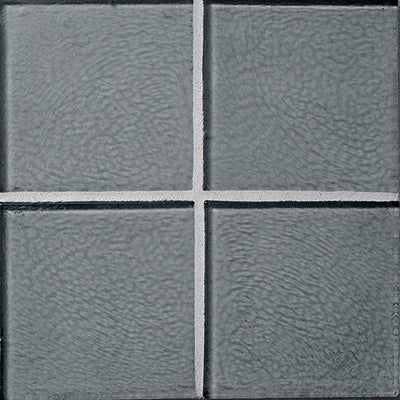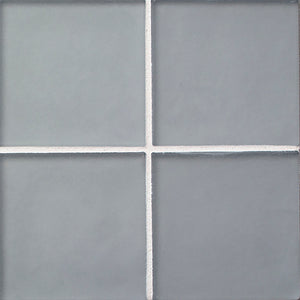 Silverlight Matte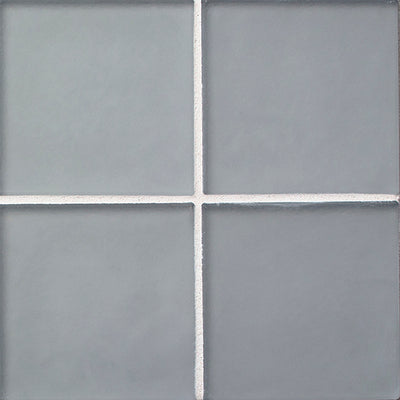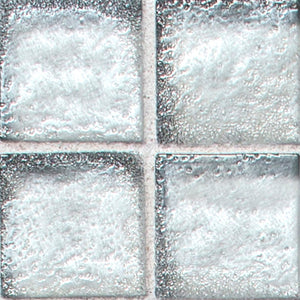 Silverlight Textura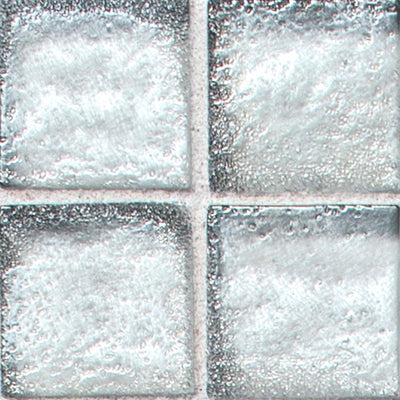 Fleet Blue Iridescent
Fleet Blue Non-Iridescent
Fleet Blue Matte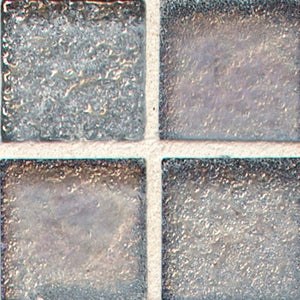 Fleet Blue Textura
Sapphire Iridescent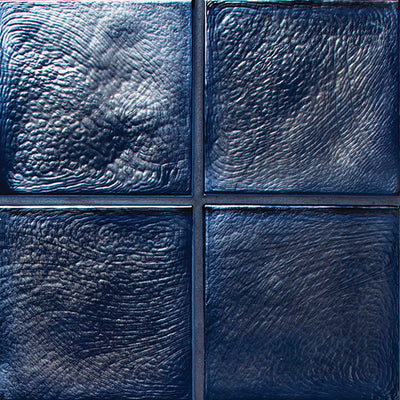 Sapphire Non-Iridescent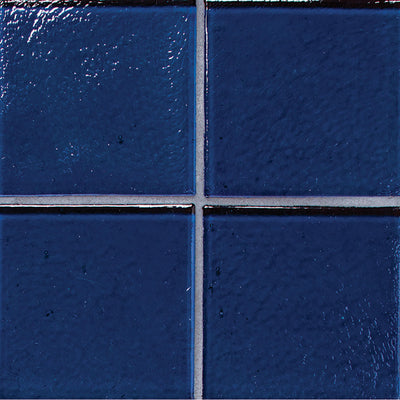 Sapphire Matte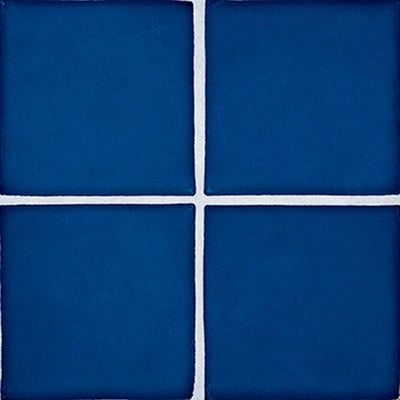 Sapphire Textura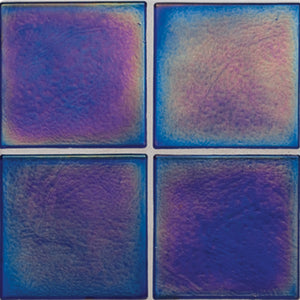 Cobalt Iridescent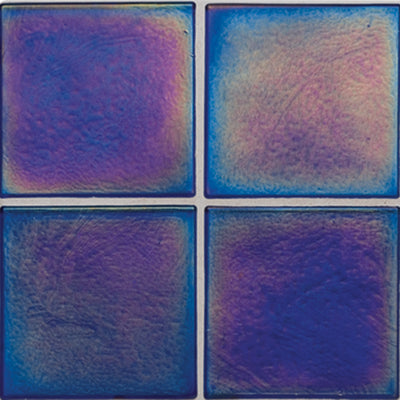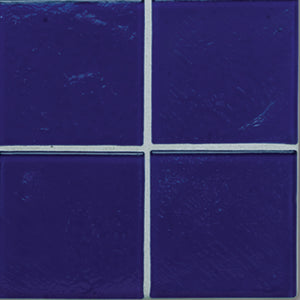 Cobalt Non-Iridescent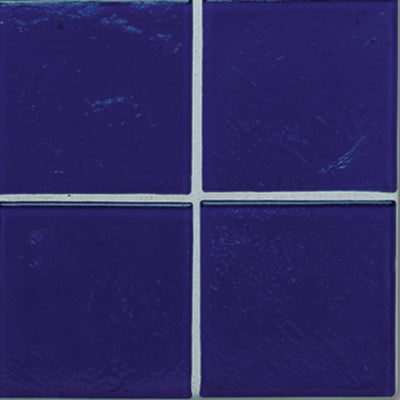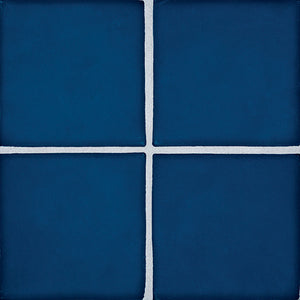 Cobalt Matte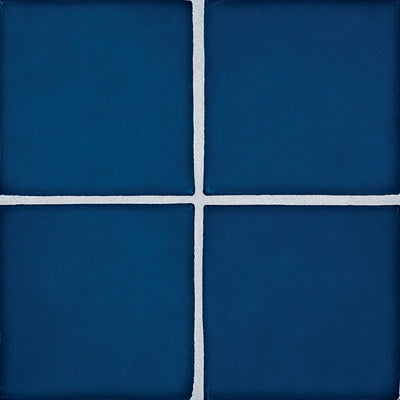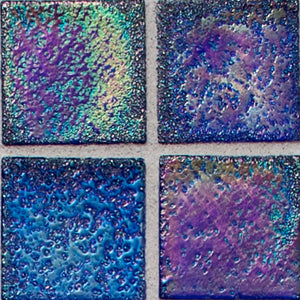 Cobalt Textura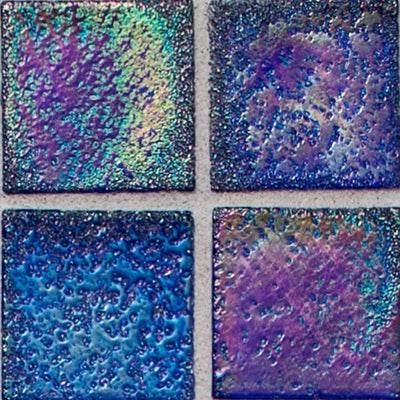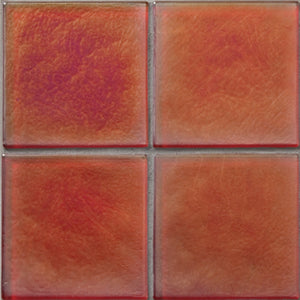 Red Iridescent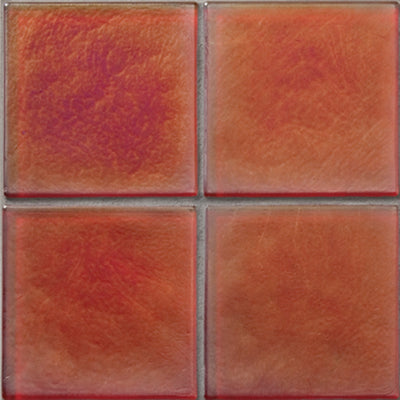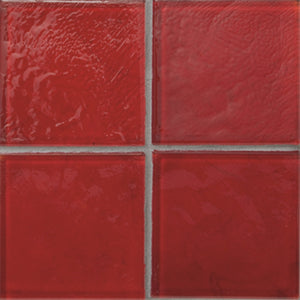 Red Non-Iridescent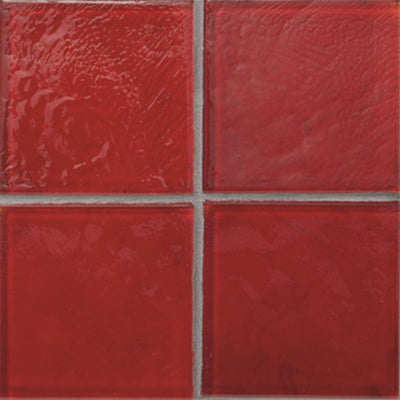 Red Matte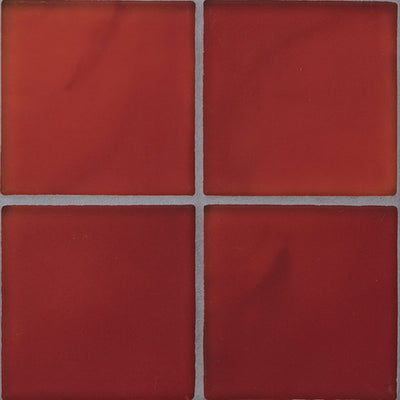 Red Textura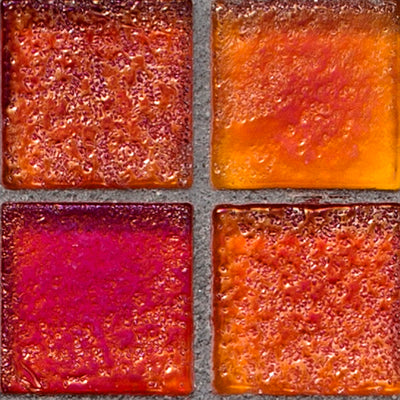 Shadow Iridescent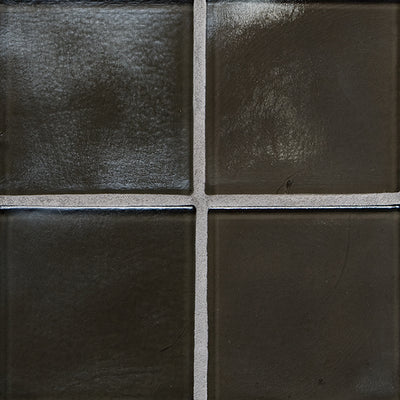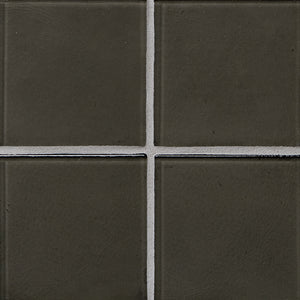 Shadow Non-Iridescent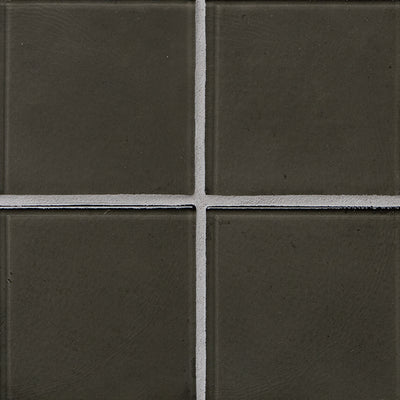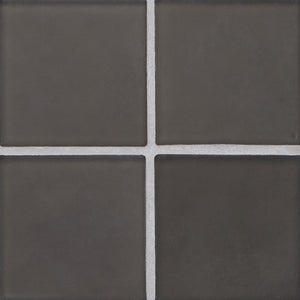 Shadow Matte
Shadow Textura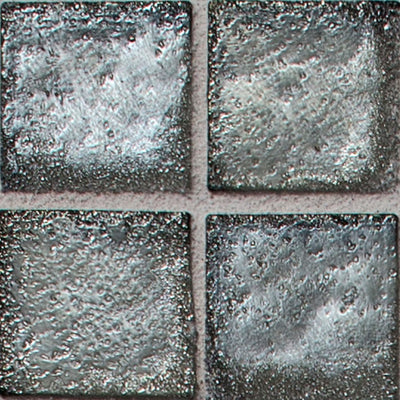 Pewter Iridescent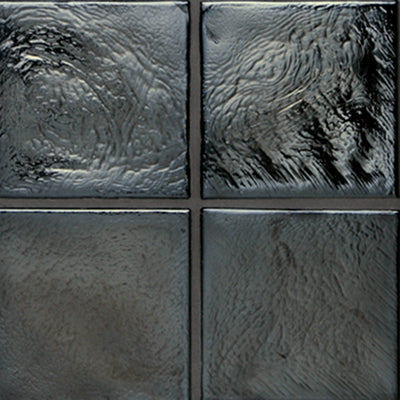 Black Non-Iridescent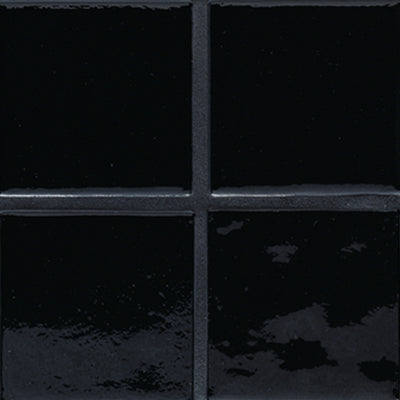 Black Matte
Pewter Textura
Close
Colors and Finishes Available:
White Iridescent
White Matte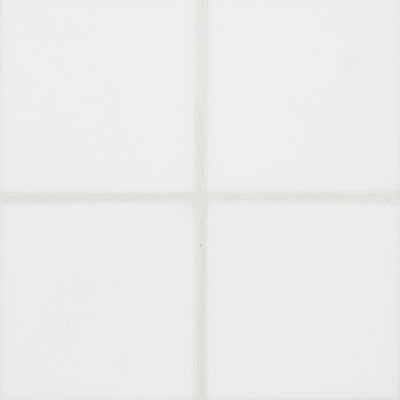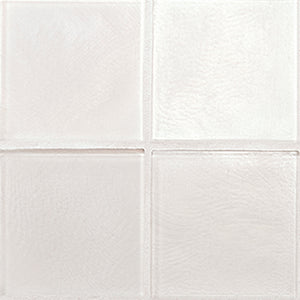 Oxygen Iridescent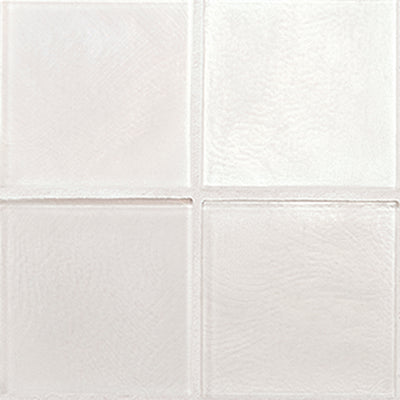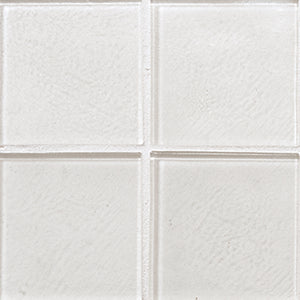 Oxygen Non-Iridescent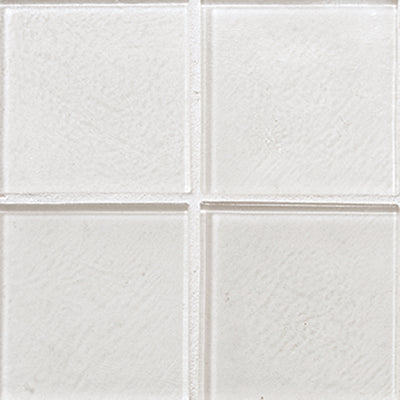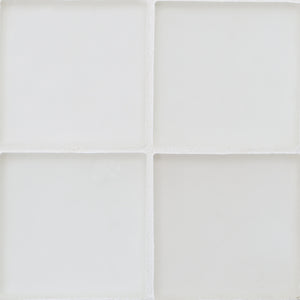 Oxygen Matte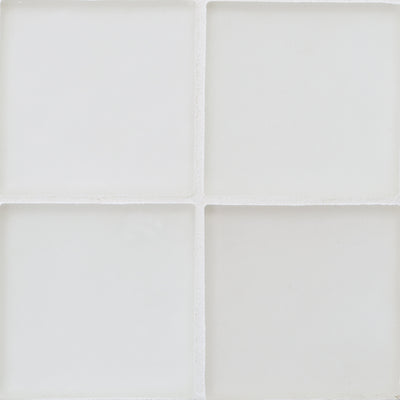 White Non-Iridescent
Satin Iridescent
Clear Iridescent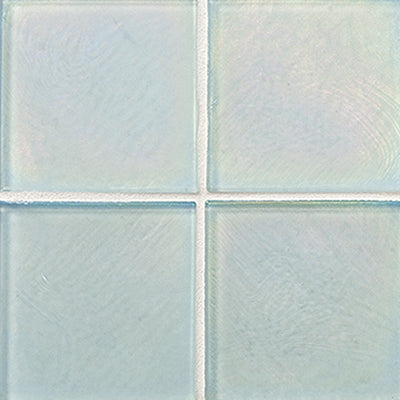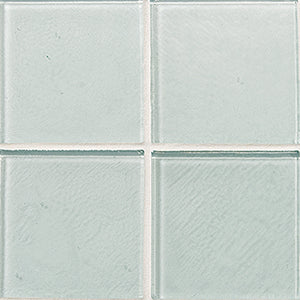 Clear Non-Iridescent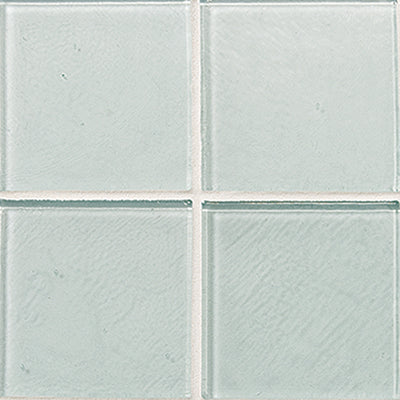 Clear Matte
Nalu Iridescent
Nalu Non-Iridescent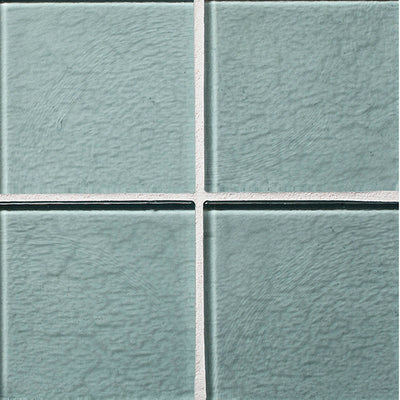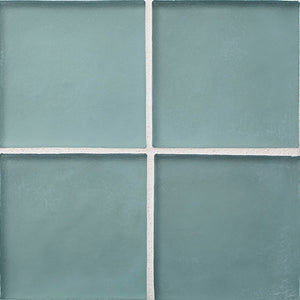 Nalu Matte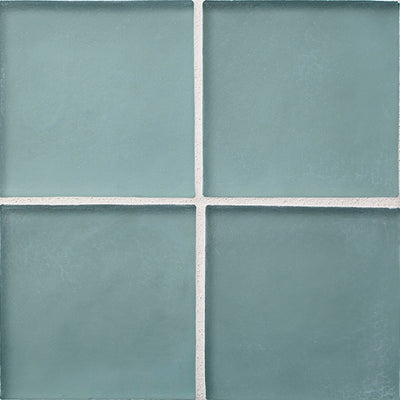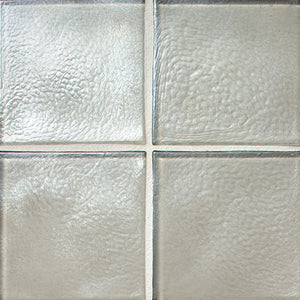 Infinite Iridescent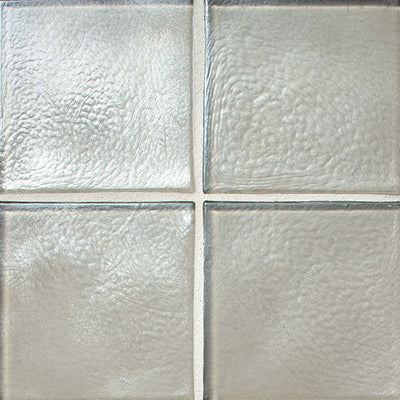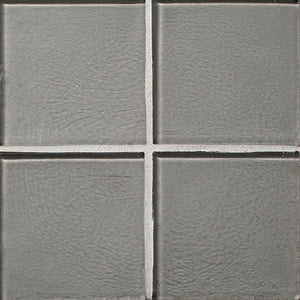 Infinite Non-Iridescent
Infinite Matte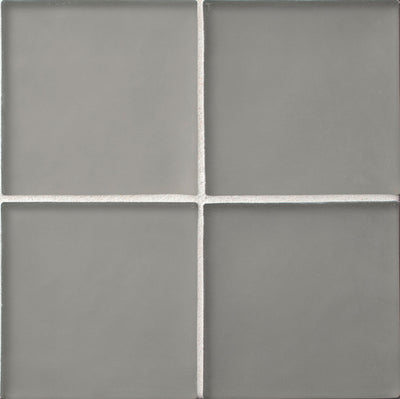 Platinum Iridescent
Platinum Non-Iridescent
Platinum Matte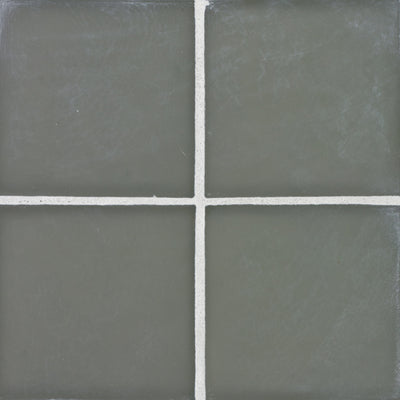 Silk Iridescent
Silk Non-Iridescent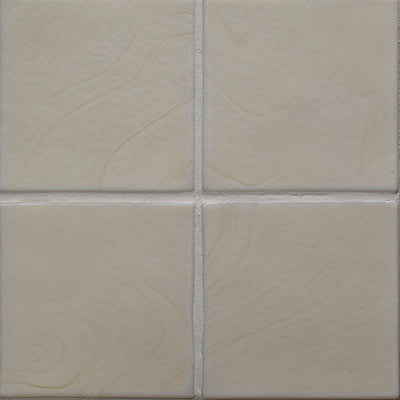 Silk Matte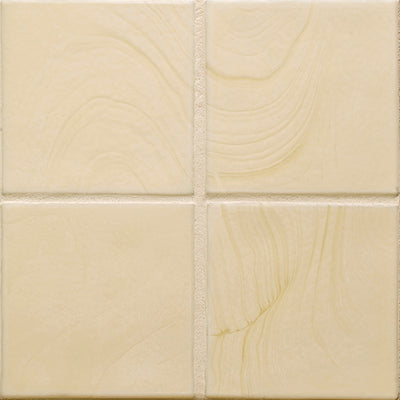 Sandbar Iridescent
Sandbar Non-Iridescent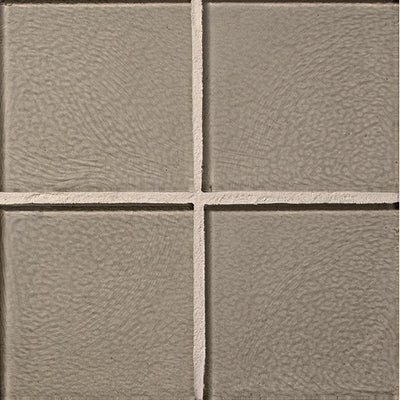 Sandbar Matte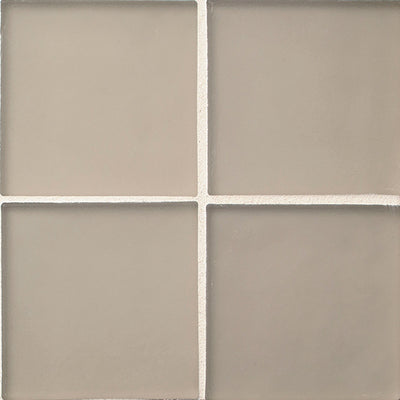 Cane Iridescent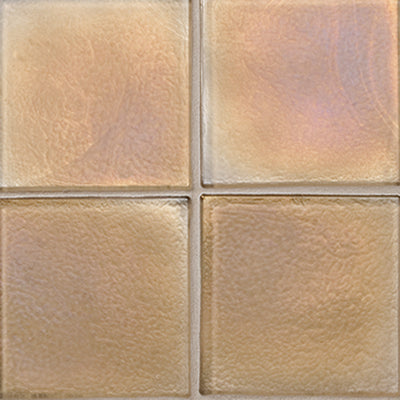 Cane Non-Iridescent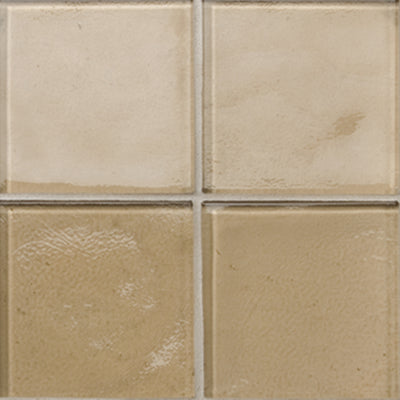 Cane Matte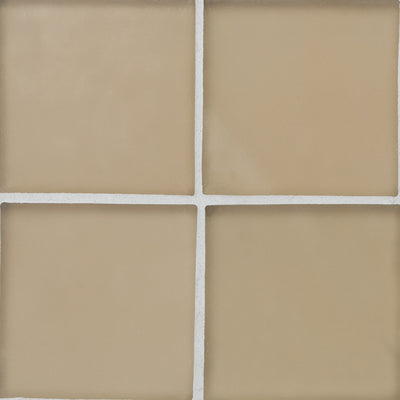 Harvest Iridescent
Harvest Non-Iridescent
Harvest Matte
Bronze Iridescent
Incense Iridescent
Sandstone Iridescent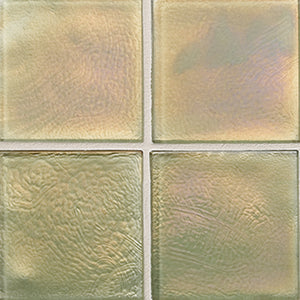 Equator Iridescent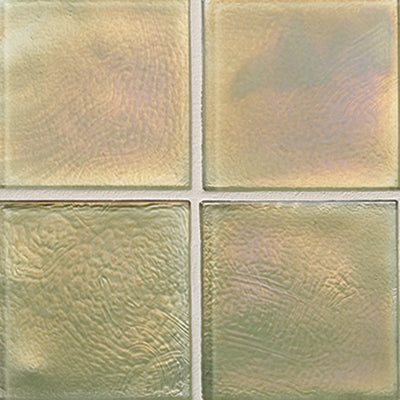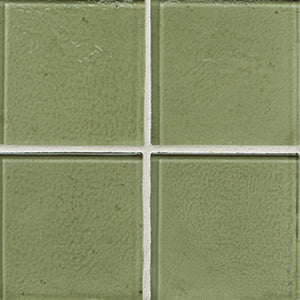 Equator Non-Iridescent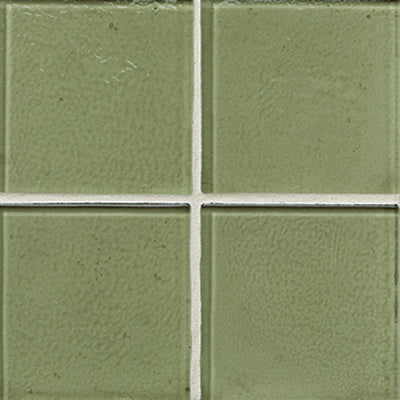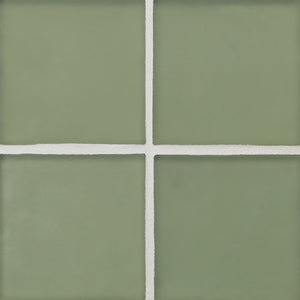 Equator Matte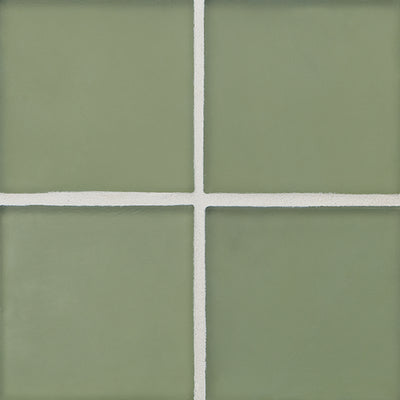 Tide Iridescent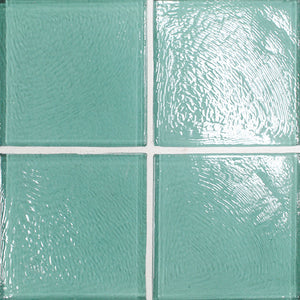 Tide Non-Iridescent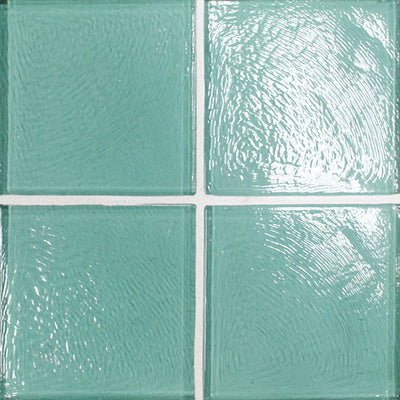 Tide Matte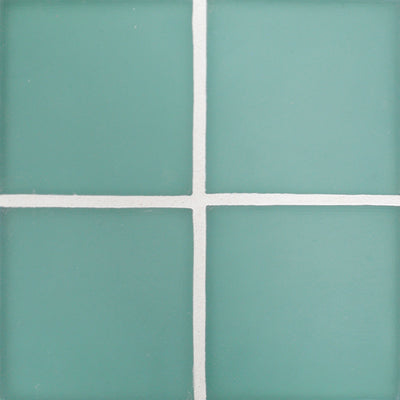 Aqua Iridescent
Aqua Non-Iridescent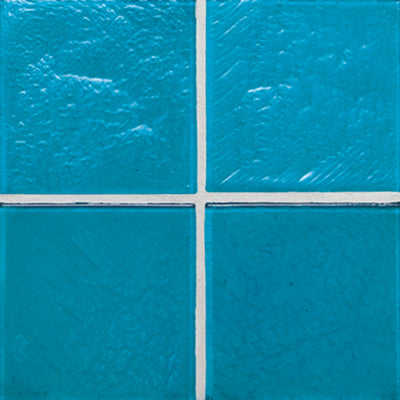 Aqua Matte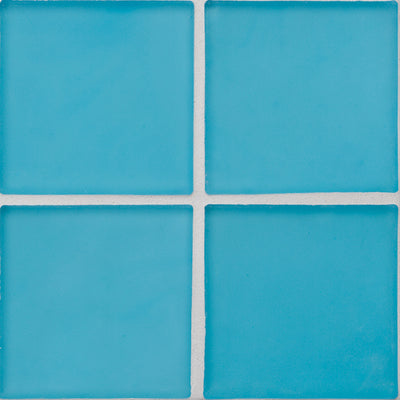 Tropical Reef Iridescent
Tropical Reef Non-Iridescent
Tropical Reef Matte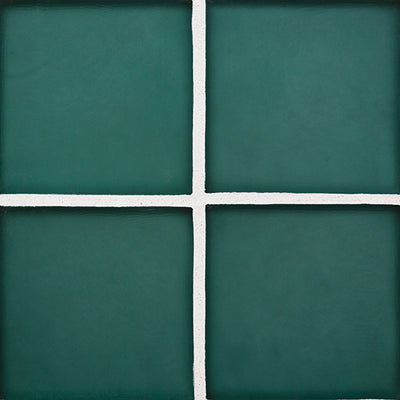 Tahoe Iridescent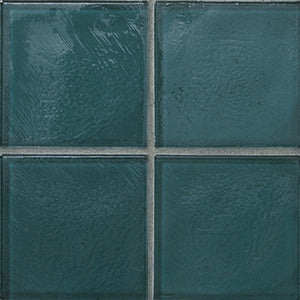 Tahoe Non-Iridescent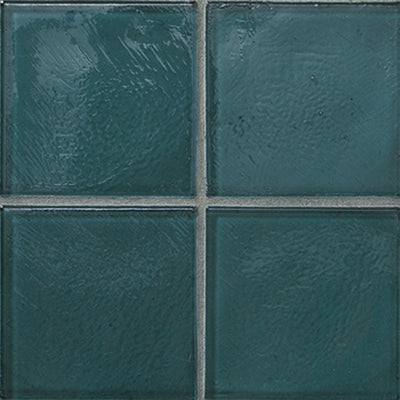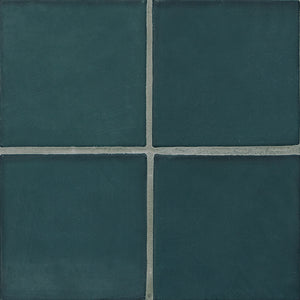 Tahoe Matte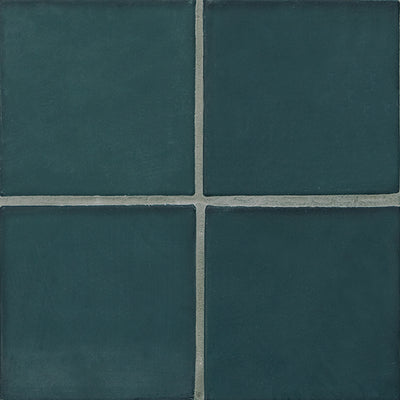 Tourmaline Iridescent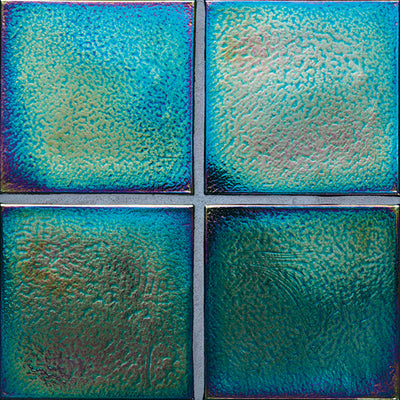 Peacock Iridescent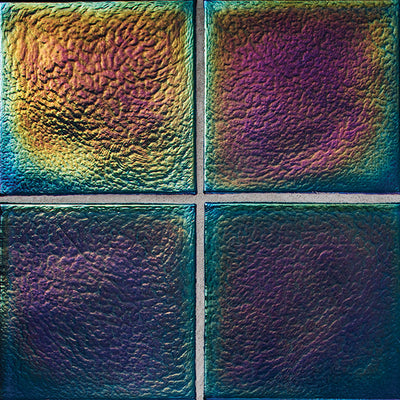 Rainbow Iridescent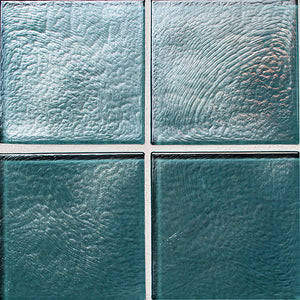 Kai Iridescent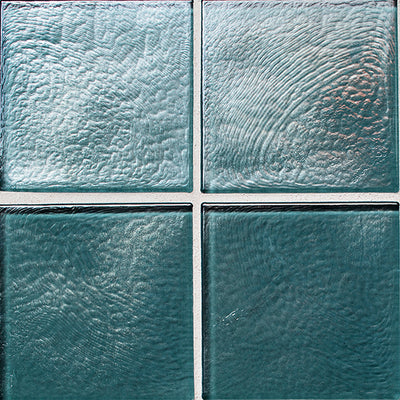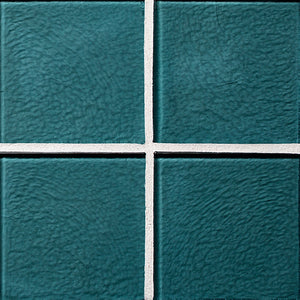 Kai Non-Iridescent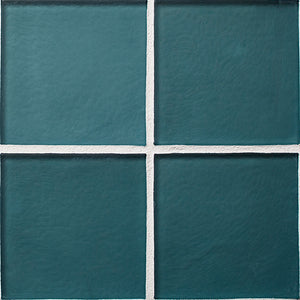 Kai Matte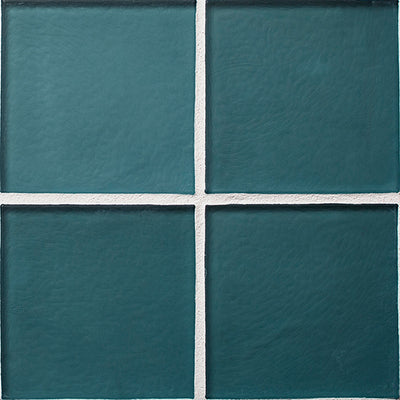 Bondi Iridescent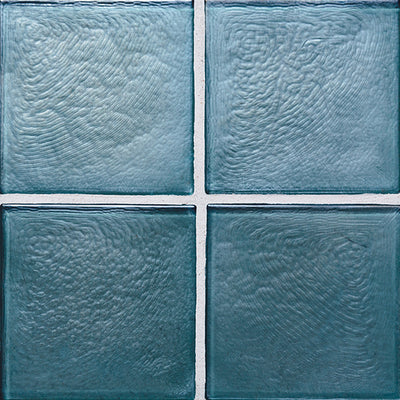 Bondi Non-Iridescent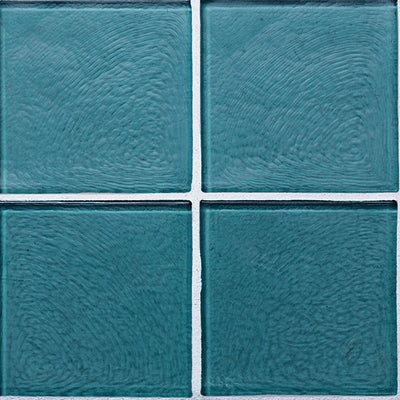 Bondi Matte
Pacific Iridescent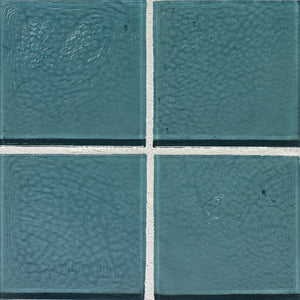 Pacific Non-Iridescent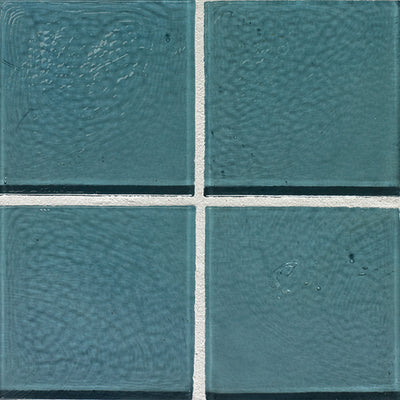 Pacific Matte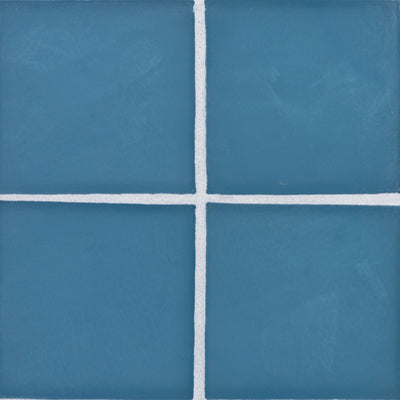 Pearl Iridescent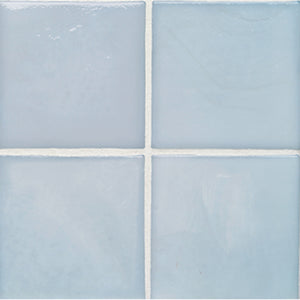 Moonstone Non-Iridescent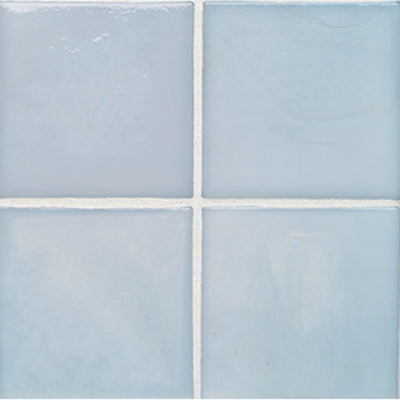 Moonstone Matte
Dove Iridescent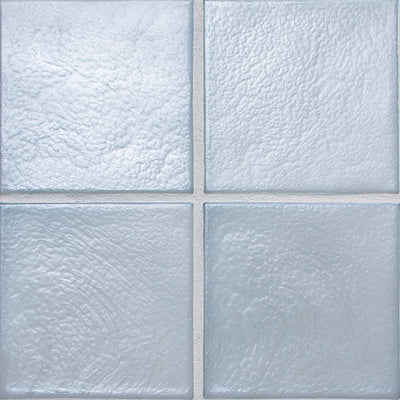 Dove Matte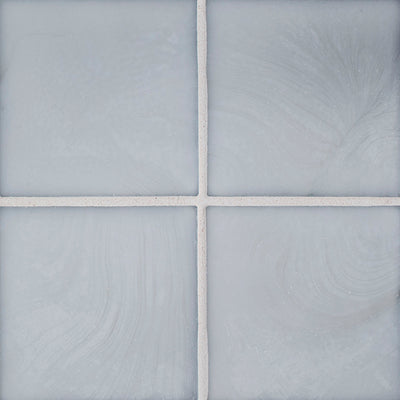 Dove Non-Iridescent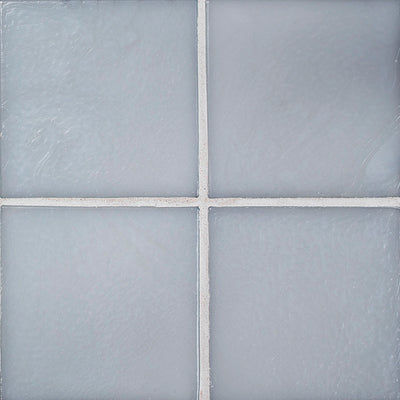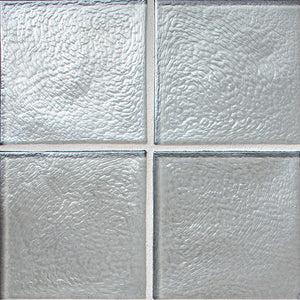 Silverlight Iridescent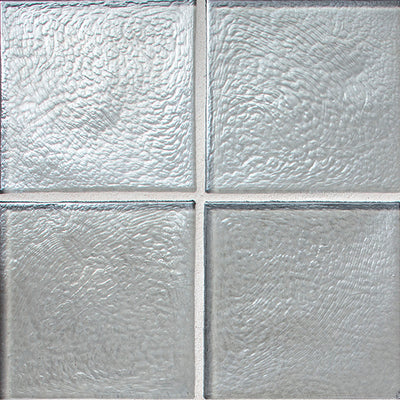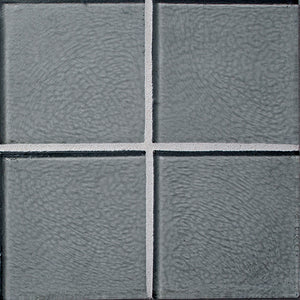 Silverlight Non-Iridescent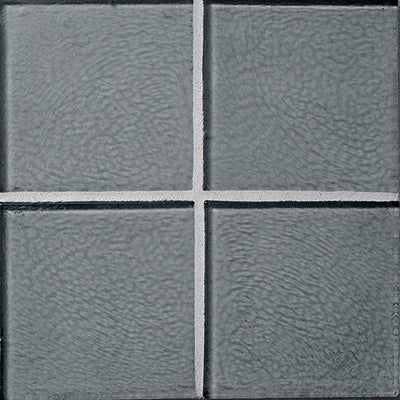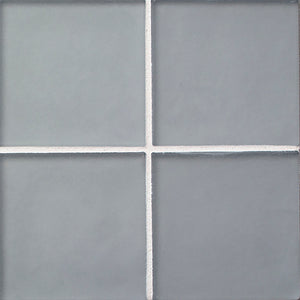 Silverlight Matte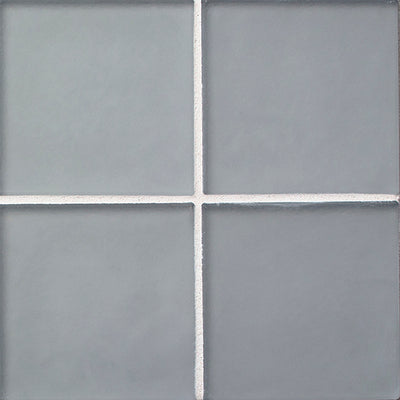 Fleet Blue Iridescent
Fleet Blue Non-Iridescent
Fleet Blue Matte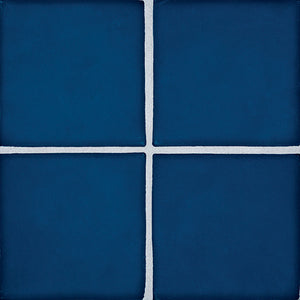 Cobalt Matte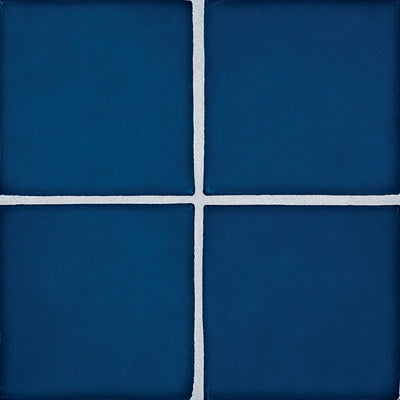 Sapphire Non-Iridescent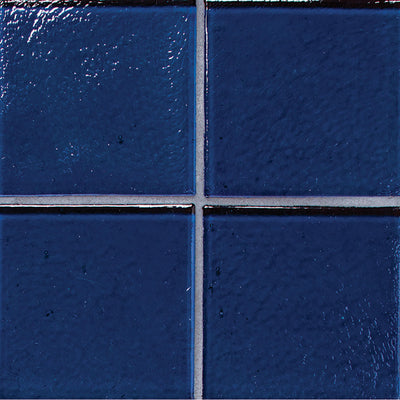 Sapphire Matte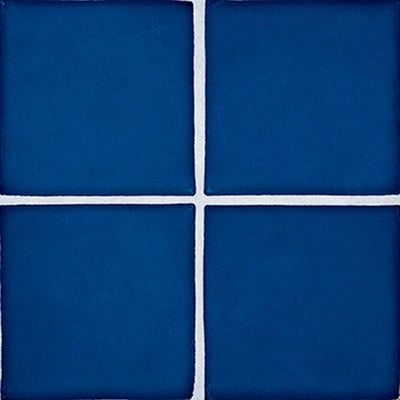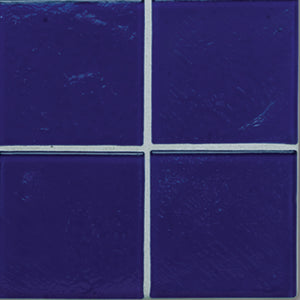 Cobalt Non-Iridescent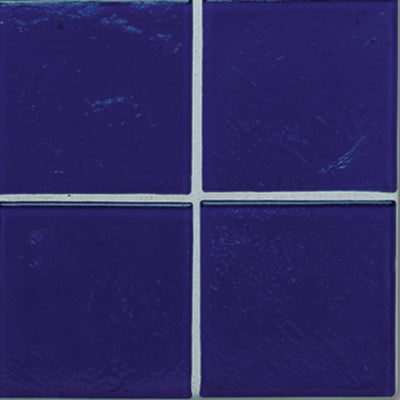 Sapphire Iridescent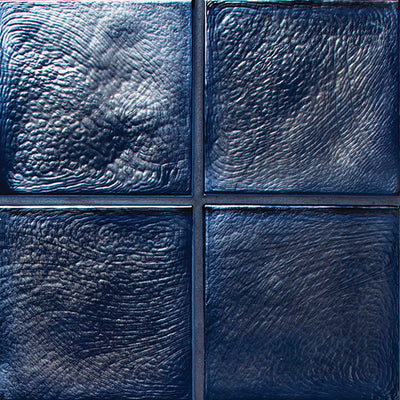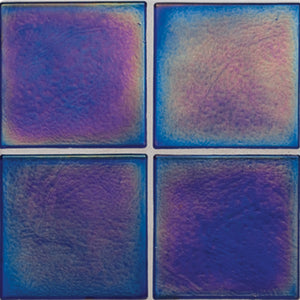 Cobalt Iridescent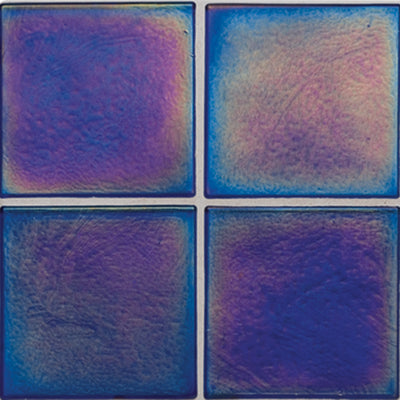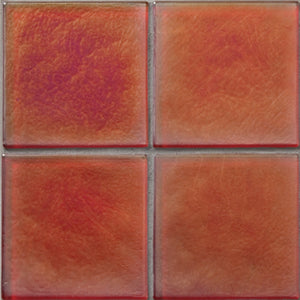 Red Iridescent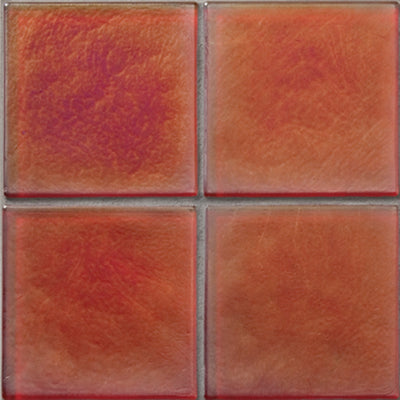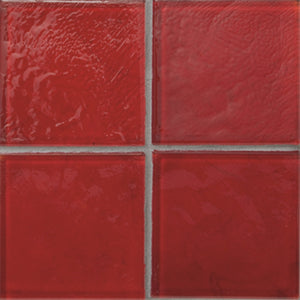 Red Non-Iridescent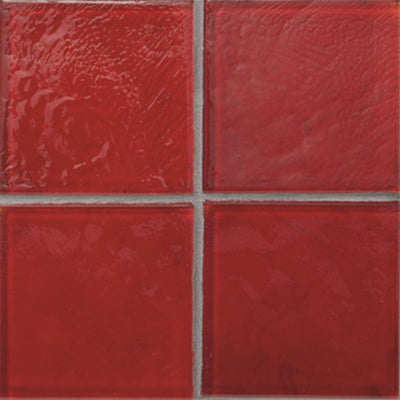 Red Matte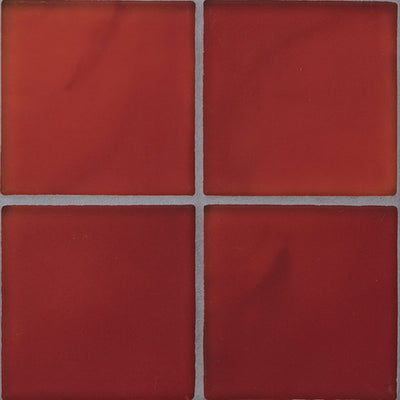 Shadow Iridescent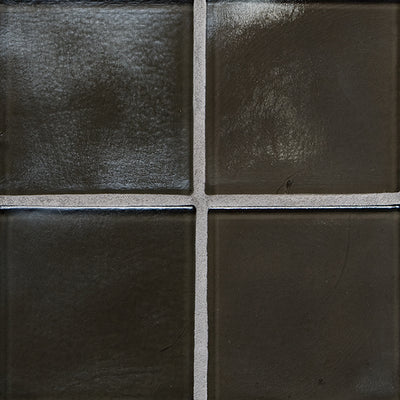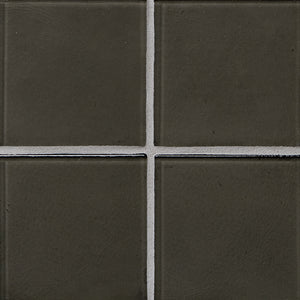 Shadow Non-Iridescent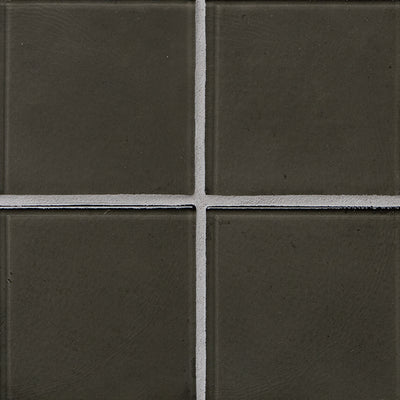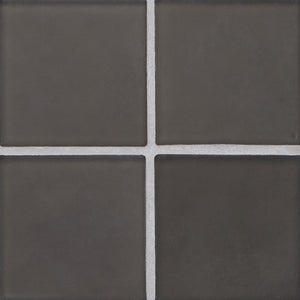 Shadow Matte
Pewter Iridescent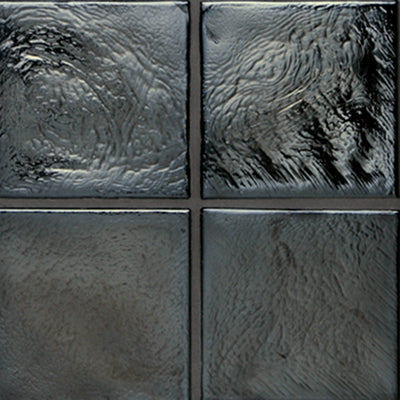 Black Non-Iridescent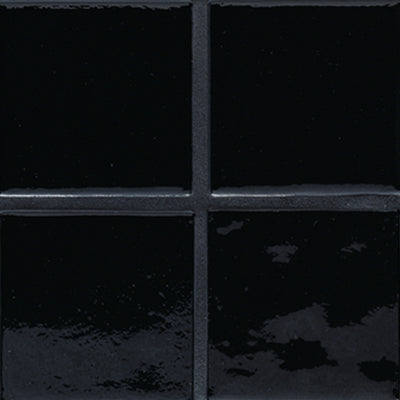 Black Matte
Close
Colors and Finishes Available:
White Iridescent
White Non-Iridescent
White Matte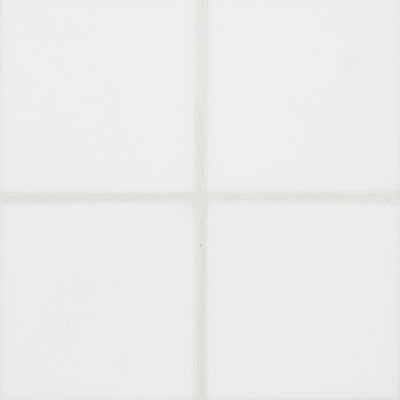 Satin Iridescent
Dove Iridescent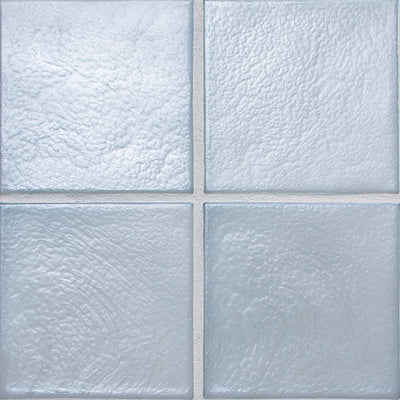 Dove Non-Iridescent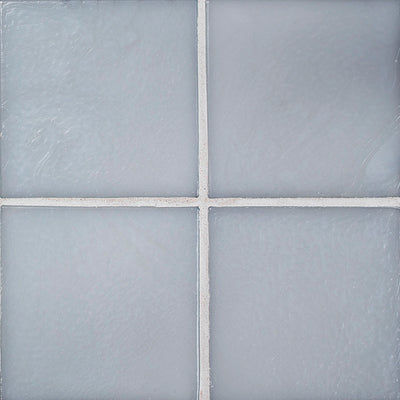 Dove Matte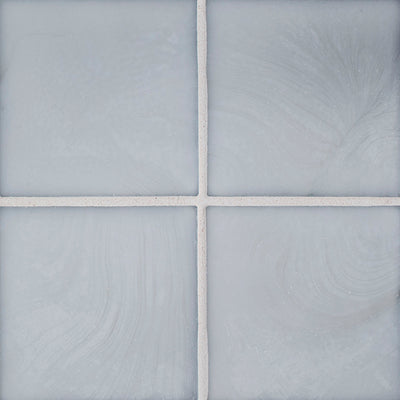 Pearl Iridescent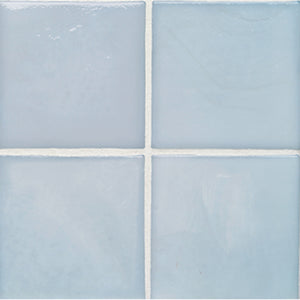 Moonstone Non-Iridescent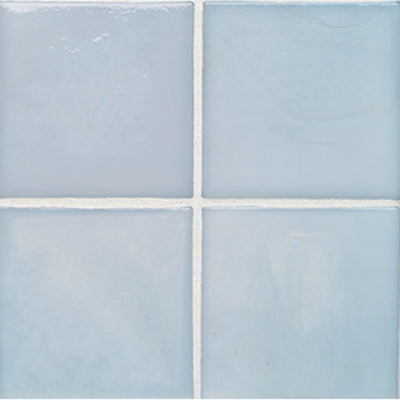 Moonstone Matte
Sandstone Iridescent
Bronze Iridescent
Incense Iridescent
Rainbow Iridescent
Tourmaline Iridescent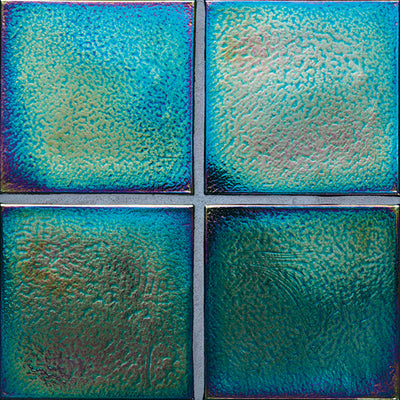 Peacock Iridescent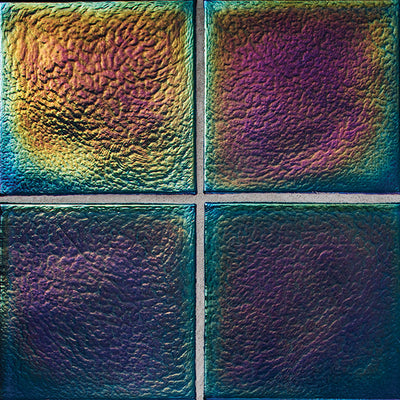 Sapphire Iridescent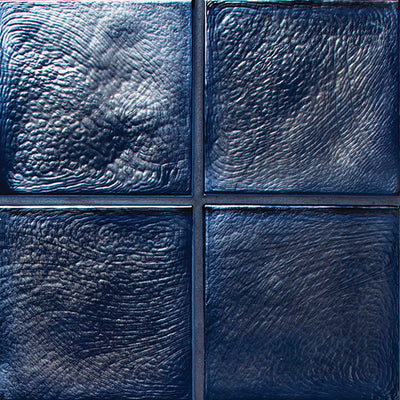 Sapphire Non-Iridescent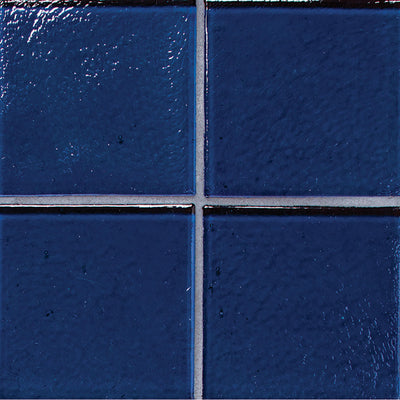 Sapphire Matte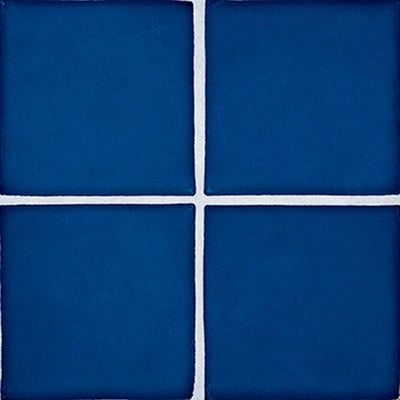 Pewter Iridescent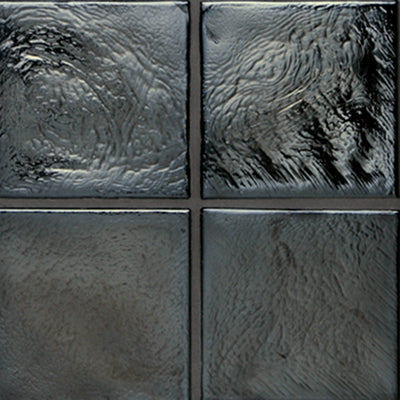 Black Non-Iridescent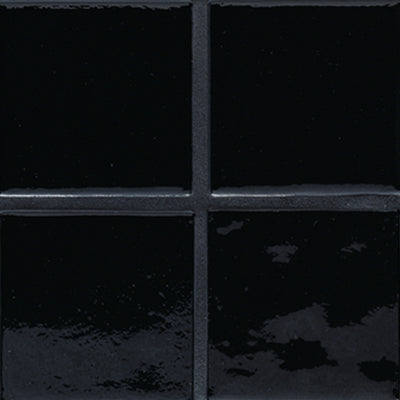 Black Matte
Close
Colors and Finishes Available:
Bright White
(V0)
Cumulus
(V3)
Gosh White
(V1)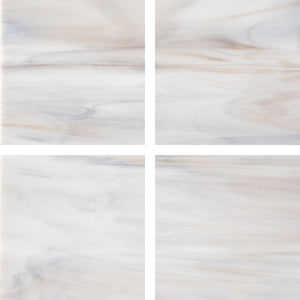 Enigma
(V3)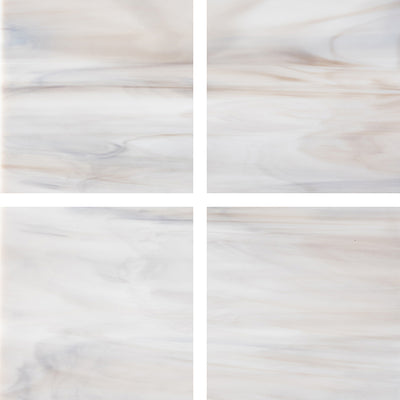 Grey Blue
(V3)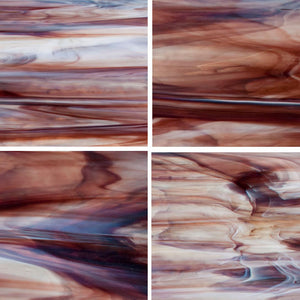 Haute
(V4)
Enchanted
(V3)
Fire Red
(V2)
Blush
(V3)
Light Medium Beige
(V4)
Helios*
(V3)
Sugarcane
(V2)
Gilt*
(V3)
Ivory
(V4)
Sand
(V4)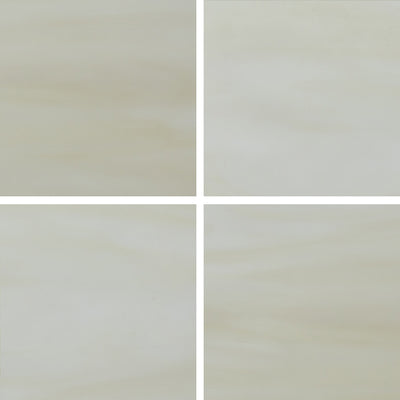 Clay
(V4)
Heirloom*
(V3)
Chrome
(V2)
Jade
(V3)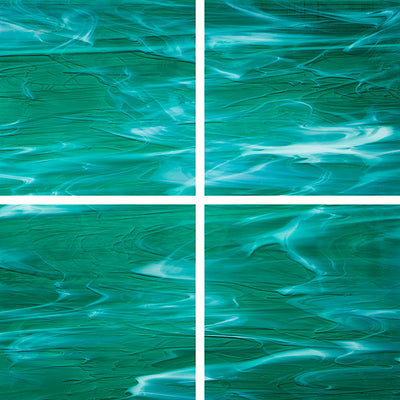 Emerald
(V3)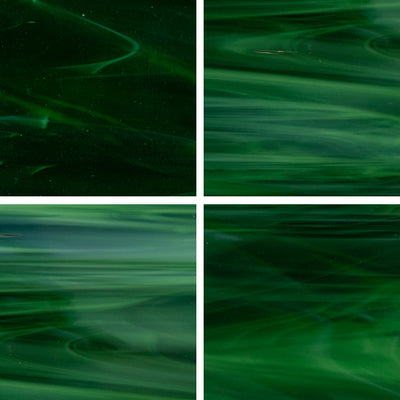 Ocean Breeze
(V4)
Colonial Blue
(V4)
South Beach
(V4)
Cyan
(V3)
Blue Cloud
(V3)
Persian Blue
(V4)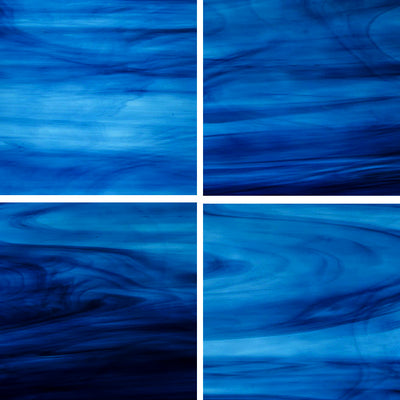 Rain Cloud
(V2)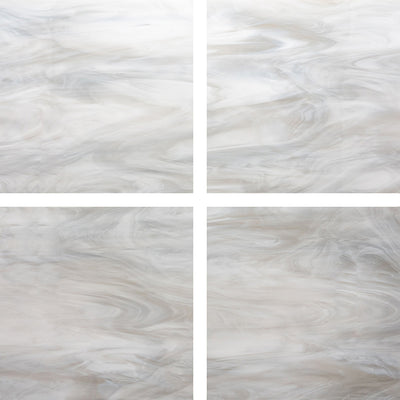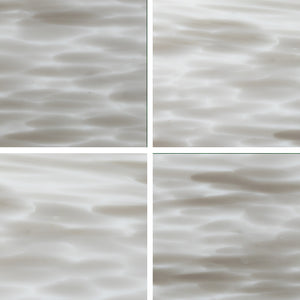 Sterling
(V2)
Cinder
(V2)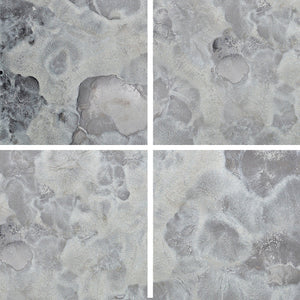 Lustre*
(V3)
Celestine
(V4)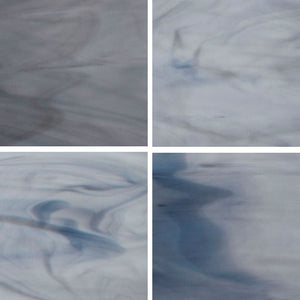 Light Smoke
(V4)
Nocturne*
(V3)
Black
(V1)
Close
Colors and Finishes Available:
Kokomo
Aruba
Bahama
Montego
Bermuda
Tundra Iridescent
Close
Colors and Finishes Available:
Coronado
San Clemente
Catalina
Encinitas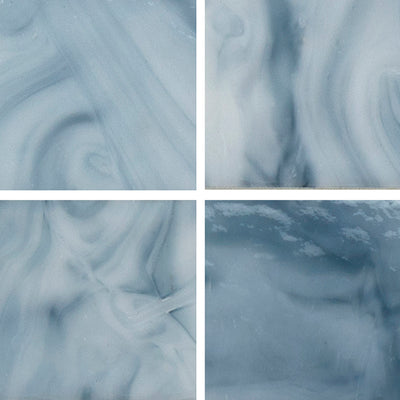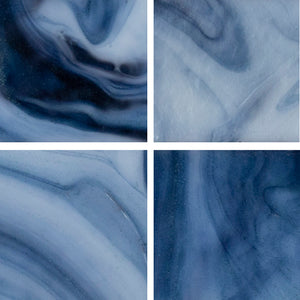 La Jolla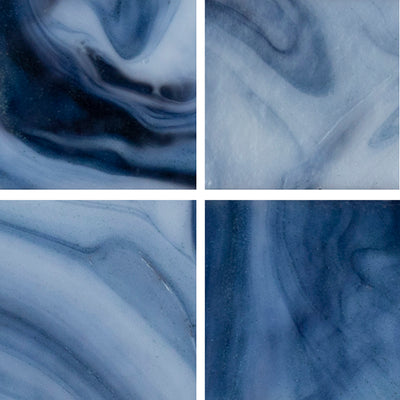 Solana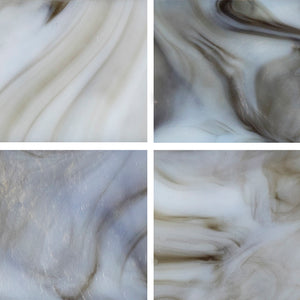 Bolsa Chica
Close
Colors and Finishes Available:
Bright White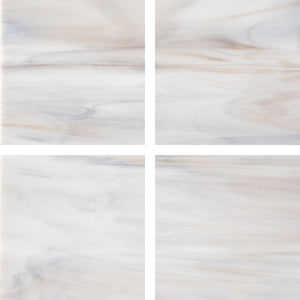 Enigma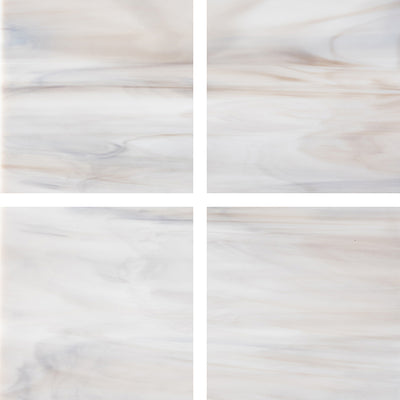 Grey Blue
Rain Cloud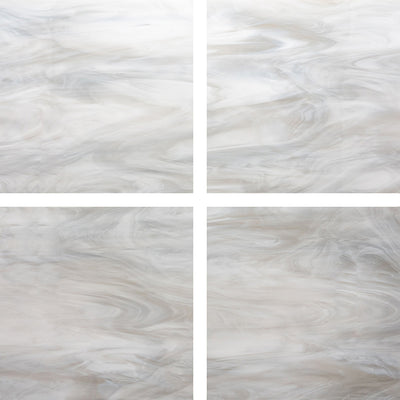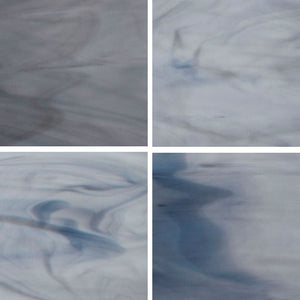 Light Smoke
Colonial Blue
Blue Cloud
Close
Colors and Finishes Available:
Tundra Iridescent
Tundra Textura
Tundra Non-Iridescent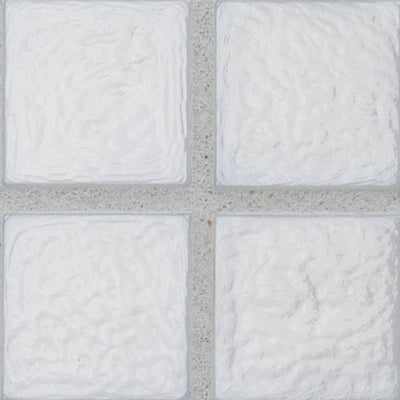 Tundra Matte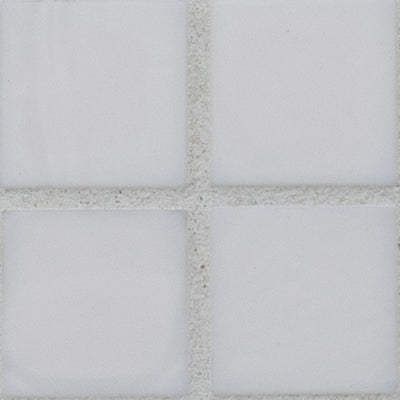 Cafe Iridescent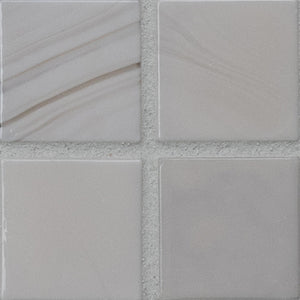 Cafe Non-Iridescent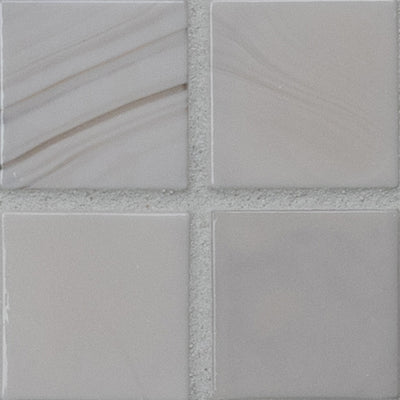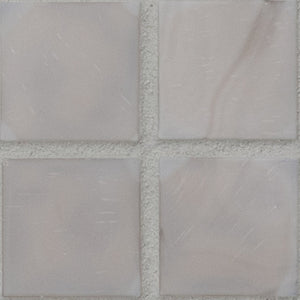 Cafe Matte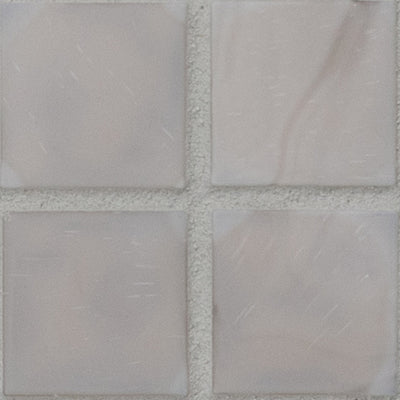 Cafe Textura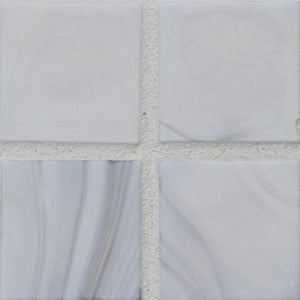 Sparrow Matte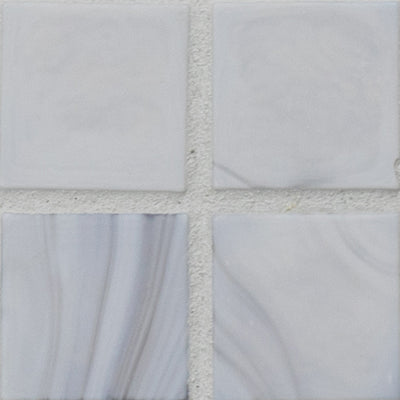 Sparrow Iridescent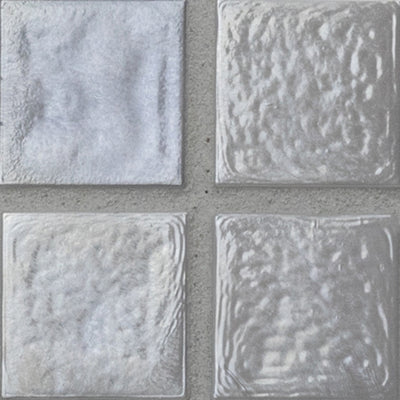 Sparrow Textura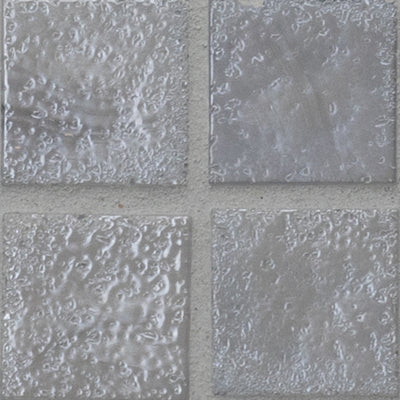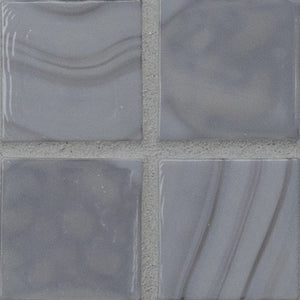 Sparrow Non-Iridescent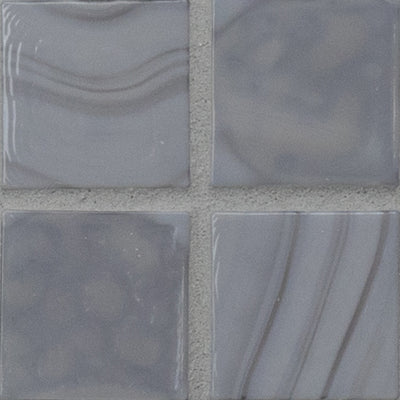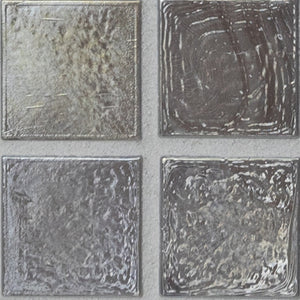 Anchor Iridescent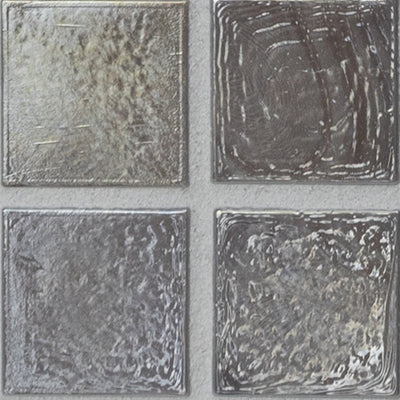 Anchor Textura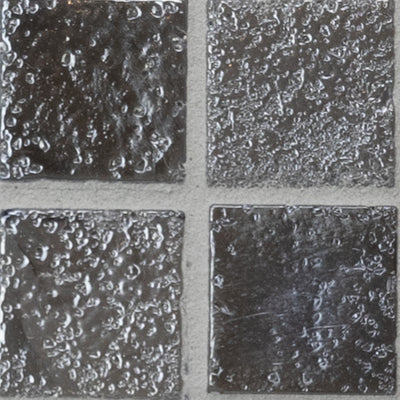 Anchor Matte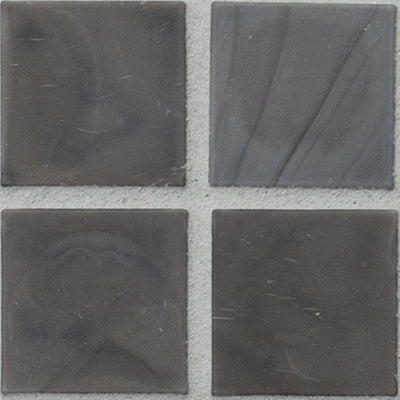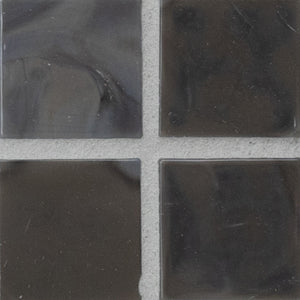 Anchor Non-Iridescent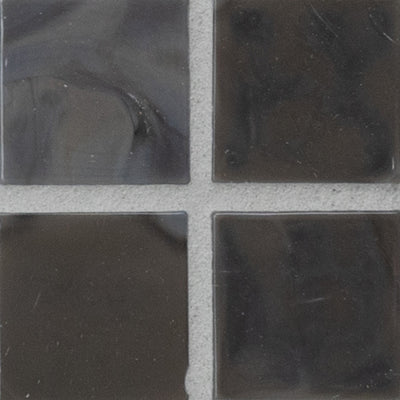 Adirondack Matte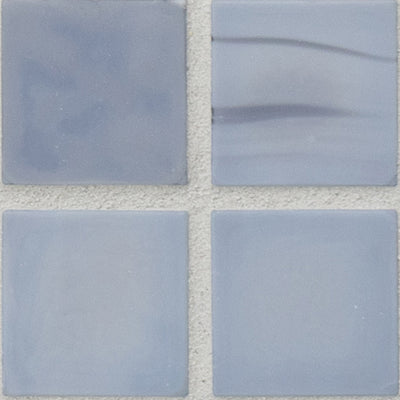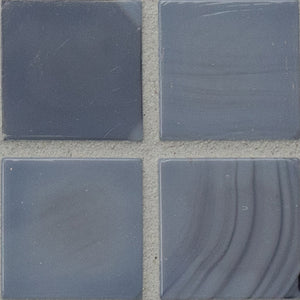 Adirondack Non-Iridescent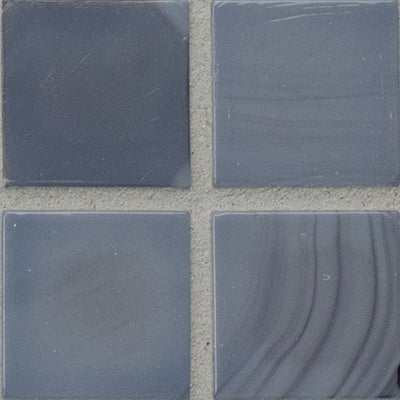 Adirondack Textura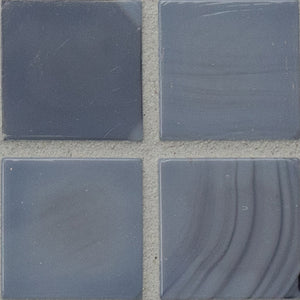 Adirondack Non-Iridescent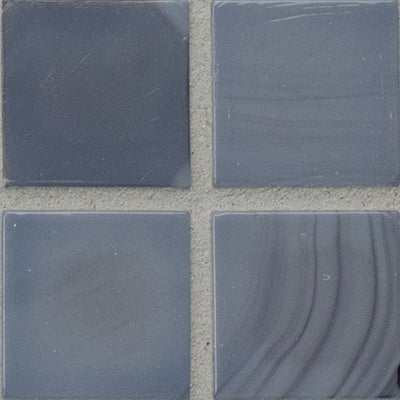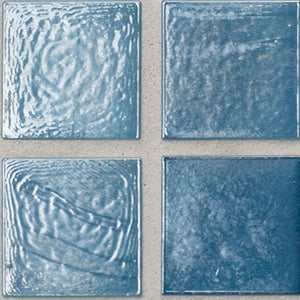 Calypso Iridescent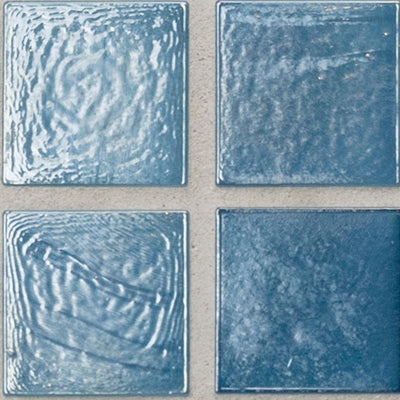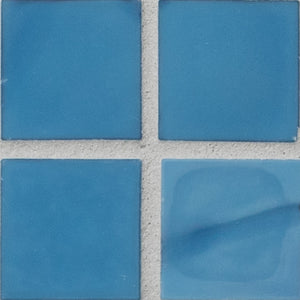 Calypso Matte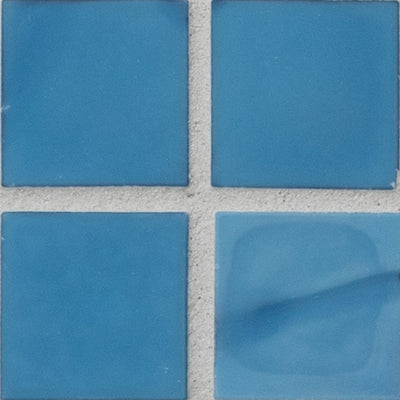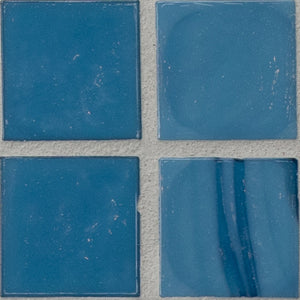 Calypso Non-Iridescent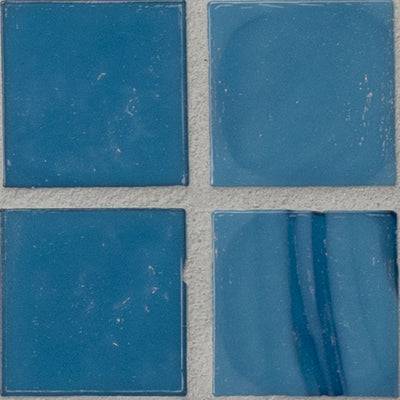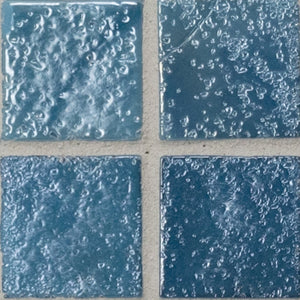 Calypso Textura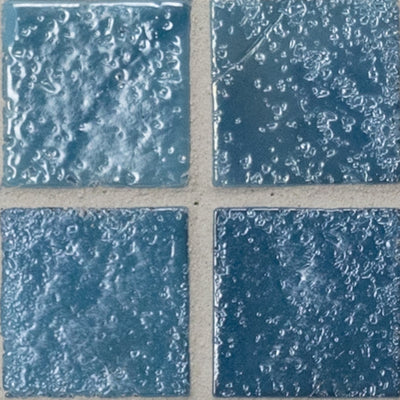 Harbor Matte
Harbor Iridescent
Harbor Textura
Harbor Non-Iridescent
Close
Colors and Finishes Available: