FIND A SHOWROOM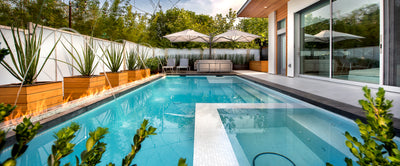 Even with all the many resources on this website, you may still want a more personal touch — we get it! Let us help you find a showroom where you can see examples of our tile patterns and colors, get expert assistance from knowledgeable staff, locate design or Installation professionals — and allow you to tackle any project with confidence!
[Image photography credit: Jimi Smith]
Find a showroom, make other inquiries, or initiate an order.
Fill out this short form and relax while we get to work. You can expect a response in 24 hours (most times much less).