Individual Field Tile
When you're looking to create a bold, fashion-forward look that is both timeless and contemporary, there's nothing like field tile to get you there. Our meticulously hand-crafted glass tile is available in intriguing iridescent shades that overlay a modern twist on the classic design principles at work. Tile is sold by the piece and hand-set in place.
This group was created from our ELEVATIONS original collection.
Close
Colors and Finishes Available:
Tundra iridescent
Tundra Textura
Tundra Non-Iridescent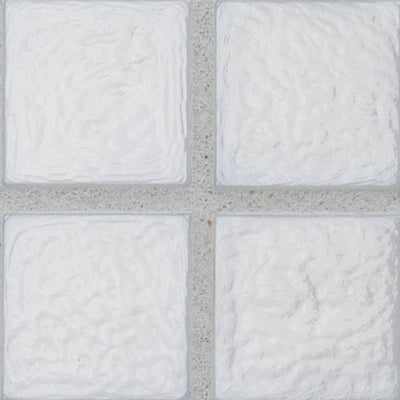 Tundra Matte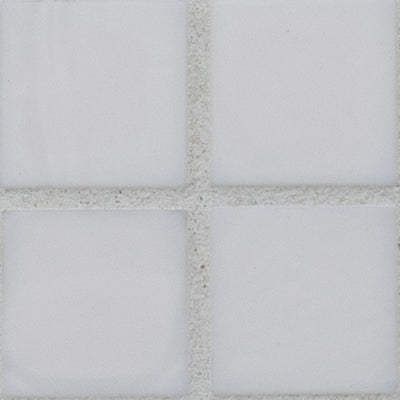 Cafe Iridescent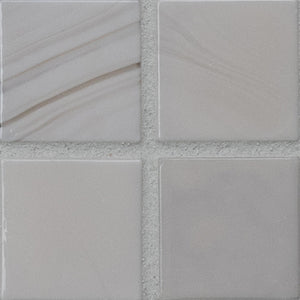 Cafe Non-Iridescent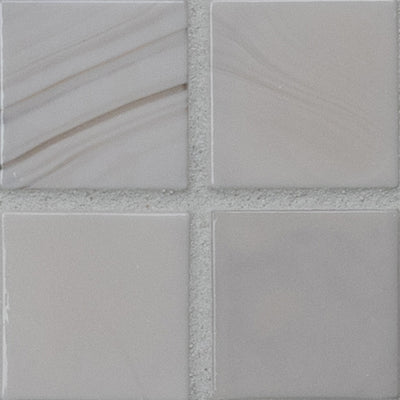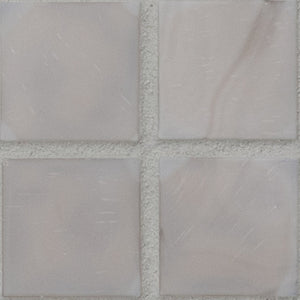 Cafe Matte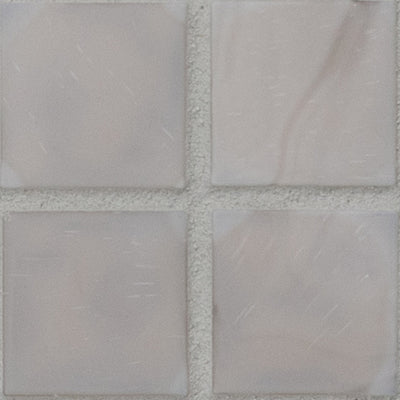 Cafe Textura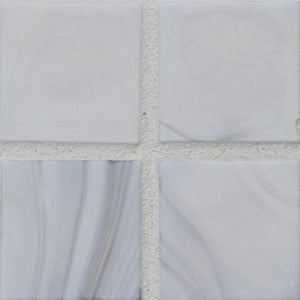 Sparrow Matte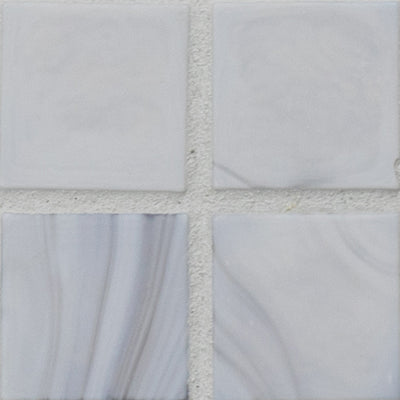 Sparrow Iridescent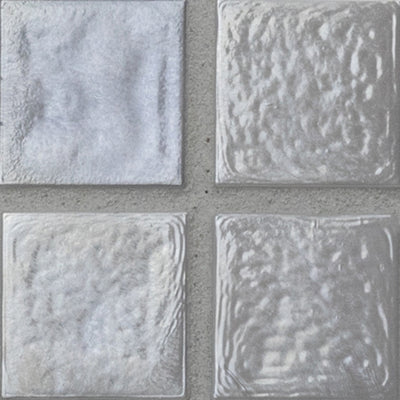 Sparrow Textura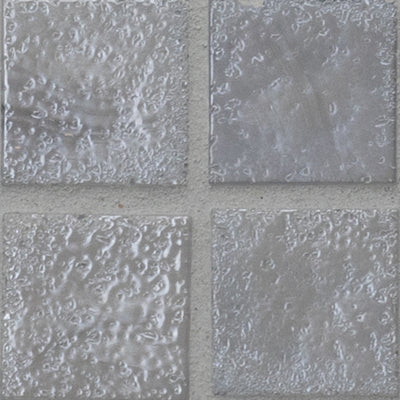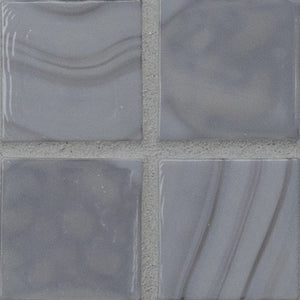 Sparrow Non-Iridescent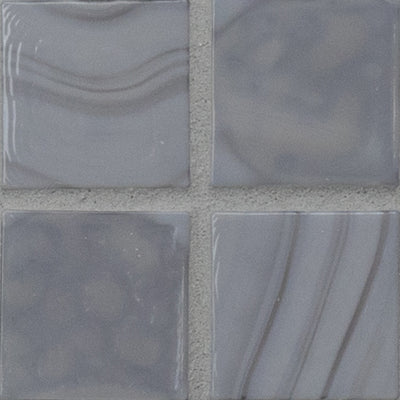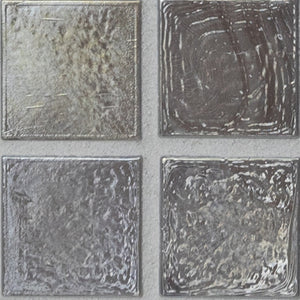 Anchor Iridescent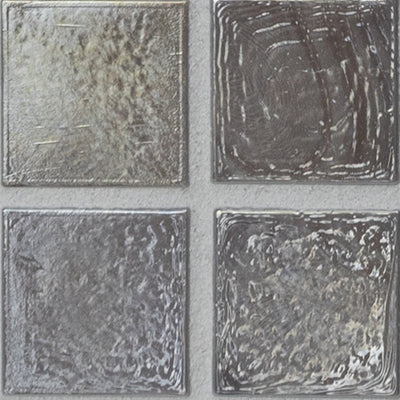 Anchor Textura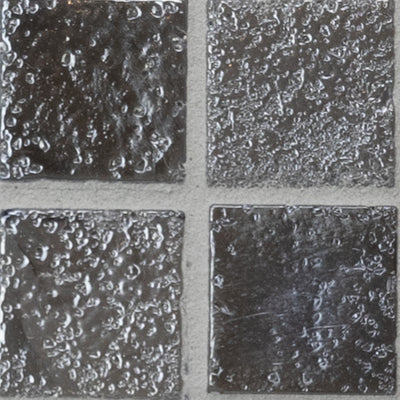 Anchor Matte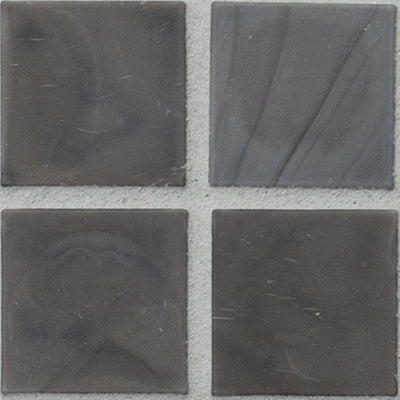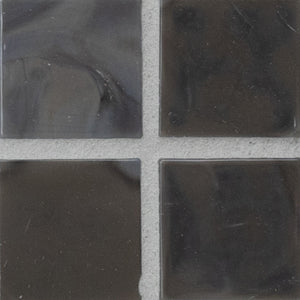 Anchor Non-Iridescent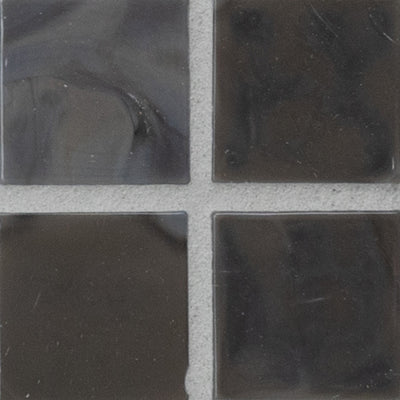 Adirondack Matte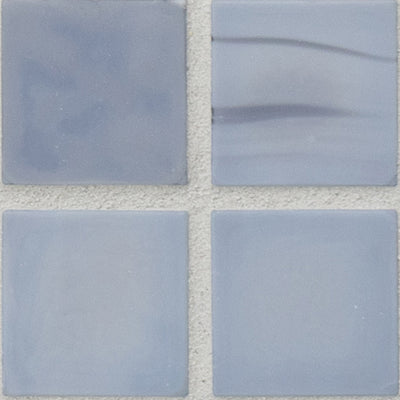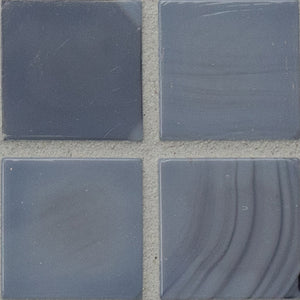 Adirondack Non-Iridescent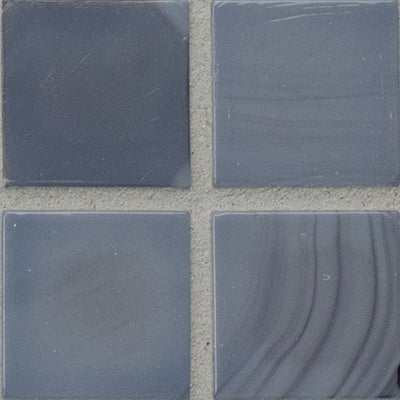 Adirondack Textura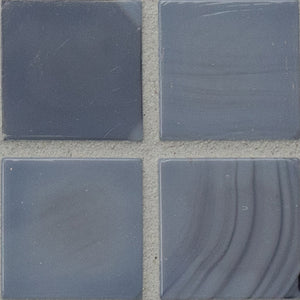 Adirondack Non-Iridescent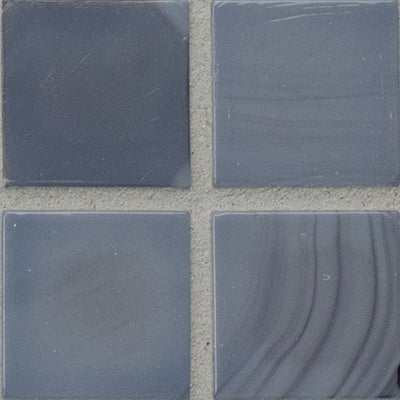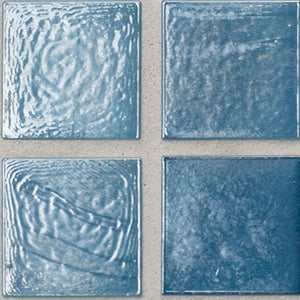 Calypso Iridescent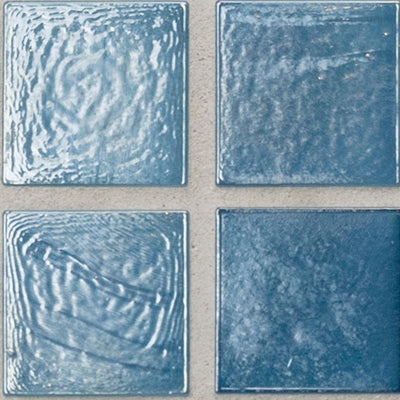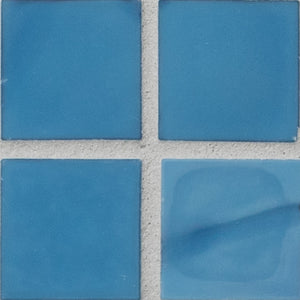 Calypso Matte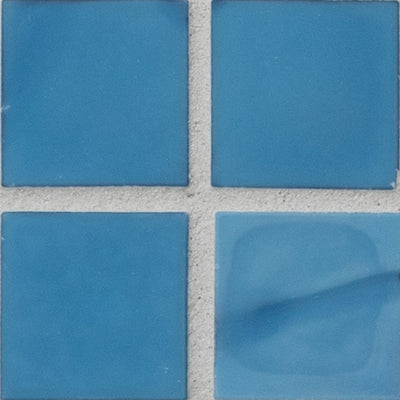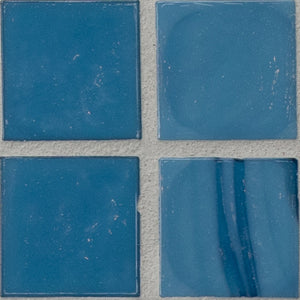 Calypso Non-Iridescent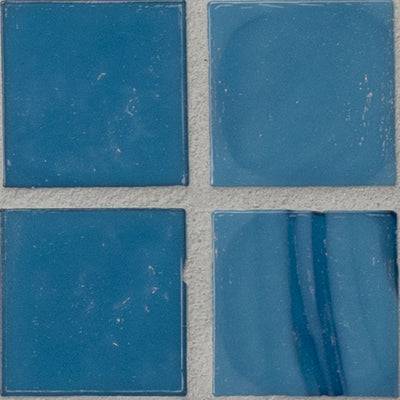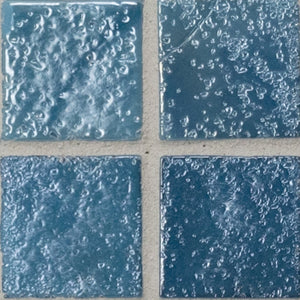 Calypso Textura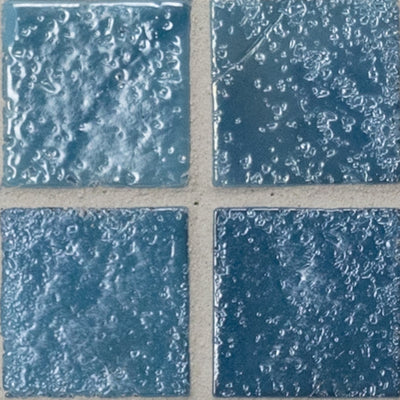 Harbor Matte
Harbor Iridescent
Harbor Textura
Harbor Non-Iridescent